Valencia Truck Accident Attorneys
Make Us the First Firm You Call After a Wreck
Did you get hit by a truck while driving through Valencia? There are many major retail stores in the city that need to be replenished via commercial trucks that take the I-5, so the odds of seeing a trucker are high. The odds of seeing an exhausted trucker might be higher than you expect, too.
McGee, Lerer & Associates can help you understand your legal options after being in a truck accident. We can also take over all aspects of your case, including how to best conduct an investigation into how it happened. Our goal will be to drop your liability to 0%, which would allow you to seek 100% of the compensation owed to you.
---
Contact us online. Or call us at (310) 231-9717 if you prefer.
---
Determining Liability
Who is to blame for your truck accident? It might not just be the truck driver, as odd as that might sound. Many parties have a hand in how a truck is managed and operated, so liability can be split among multiple parties that you might not have expected.
Based on our investigation, we might find the following parties liable:
Trucker
Trucking company
Cargo crew
Truck part manufacturer
The truck driver is the most obvious defendant because they were the one who was driving and crashed into you. They could have an insurance policy that they purchased themselves to cover their truck and protect themselves from financial liability.
The trucking company that hired the trucker is the second-most likely party to be named as a defendant. This is because of the legal rule of respondeat superior, which makes employers liable for the harm caused by their employees. Not all truckers are technically employees, though, so we will have to investigate the background of the truck driver who hit you to see if this applies to your case.
Tragic Injuries Caused in an Instant
Truck accidents are terrible for many reasons, namely that they often result in catastrophic injuries suffered by people in the other involved vehicles. The giant size and weight of the average commercial truck – which can weigh up to 80,000 tons before violating Federal Motor Carrier Safety Administration (FMCSA) regulations – make it a significant force in a crash. Even traveling at 25 or 30 mph, a fully loaded truck can cause havoc in a second if the trucker loses control and hits someone.
Injuries often reported in truck accidents include:
Back and neck injuries
Spinal cord injuries
Traumatic brain injuries (TBI)
Multiple broken bones
Amputations
Permanent scarring
Your case could be worth quite a lot if you were severely injured. The value of your claim will factor in all past and future medical costs, wages you can't earn due to your injuries, your endured pain and suffering, and hardships caused by your permanent disabilities. When everything is added up, your truck accident claim could be worth six or seven figures. Let's make sure you get every dollar!
Let Us Take Over & Take Charge of Your Case
McGee, Lerer & Associates in Valencia offers comprehensive and compassionate legal services to locals who have been in terrible truck accidents. We know that you are going through a lot right now. Don't add the stress of managing a legal case onto your shoulders. Put us in charge, and we will fight for you as if we are representing ourselves.
Dial (310) 231-9717 to request a FREE case review today.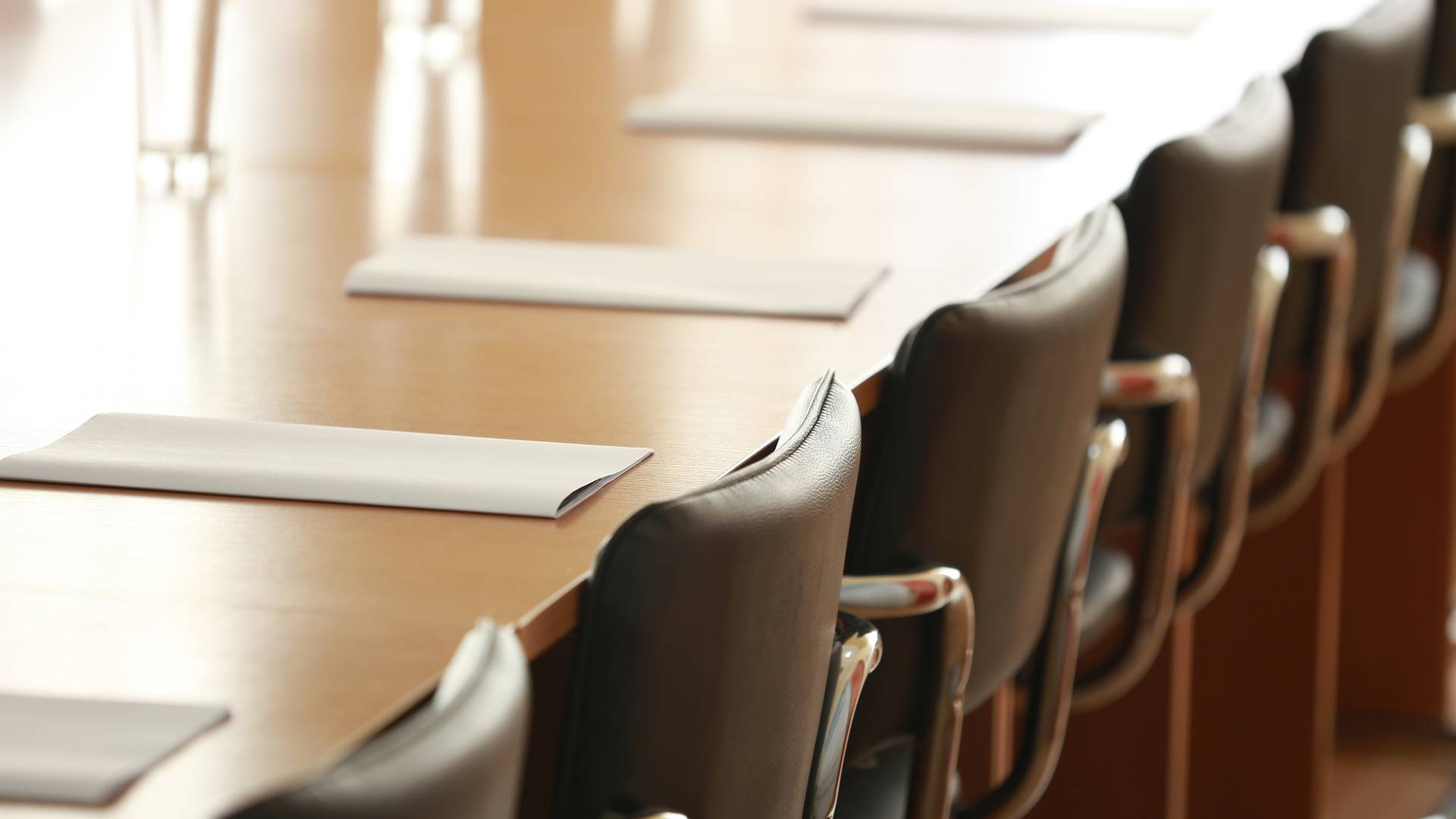 Why Choose McGee, Lerer & Associates?
What Makes Us Different
Five Convenient Locations

We have 5 offices in Southern California - Los Angeles, Pasadena, Santa Monica, Long Beach & Valencia.

24/7 Availability

We can be available nights and weekends and come to you at the hospital or at home.

No Fees Unless We Win

If we are unsuccessful in our efforts to recover your compensation, you owe nothing. 

Learn more here.

Individual Attention

We take the time to understand all the unique factors of your case to achieve the best results.