Valencia Bicycle Accident Lawyers
Knowledgeable Advocacy from Local Lawyers You Can Trust
Over time, there have been significant changes to our roads, services, and public spaces as cities throughout California have committed themselves to become friendlier for cyclists. While these changes have been good for cycling safety, it has not eliminated the significant number of cyclists that are hurt every year in collisions with motor vehicles.
At McGee, Lerer & Associates, we have seen the landscape of our city begin to change over the last several years and how bicycling can make Valencia a cleaner, more accessible, and more vibrant place. Our legal team is also dedicated to assisting bicyclists who have been injured in accidents with motorists. These victims are exposed to significant impacts and often require long-term care to make the fullest recovery possible. If you or a loved one has been injured by another's negligence while cycling in the Valencia area, reach out to our bicycle accident attorneys in Valencia right away for the representation you deserve.
---
If you or a loved one have been hurt while cycling, the time to take action is now. Contact our award-winning attorneys online or at (310) 231-9717 for your free consultation today.
---
Common Injuries Resulting from Bicycle Accidents
When a collision between two cars occurs, all drivers and passengers involved have the benefit of in-cabin safety features. In collisions between a motor vehicle and a bicycle, the bicyclist is not afforded the same protections. Even while wearing helmets and other safety gear, these commuters can sustain serious, even life-threatening injuries.
Bicycle accident victims often find themselves with not one, but multiple injuries from their collision. At our firm, our clients can rest assured that we take a comprehensive approach to assessing their medical needs and that we will consult with doctors to ensure their claim is thorough and considered.
Common bicycle accident injuries include:
Broken bones
Cuts, scrapes, and bruises
Concussions and other traumatic brain injuries (TBIs)
Sprains, strains, and other soft tissue injuries
Back and neck injuries
Skin abrasions ("road rash")
Unfortunately, bicycle accidents frequently result in what are known as catastrophic injuries. These are injuries that will permanently affect the quality of life of the victim. Spinal cord injuries and traumatic brain injuries are all-too-common examples of these types of injuries and often require long recoveries and ongoing medical care.
Dangerous Road Conditions
Not all bicycle accidents are the fault of a motorist. Other parties can be held responsible depending on the cause of the accident, including the city itself. It is the responsibility of the municipality to provide reasonably safe road conditions and to remedy any hazards in a timely fashion and, if you have been hurt due to dangerous road conditions, you may have a viable injury claim against them.
Frequently Asked Questions
Even if you've decided to take legal action following your bicycle action injury, it's likely you have questions about how to proceed and how to best ensure that you receive the compensation you deserve. At McGee, Lerer & Associates, we have helped numerous clients navigate this process and make compelling arguments for relief in the aftermath of their collision. Below, we've addressed some of the most common questions we receive from bicycle accident victims and included answers they can do to help them consider their options.
Can you sue someone for hitting you on a bike?
Yes. Just like in other road accidents, victims of at-fault drivers and other negligent parties have grounds to seek compensation from those who hurt them. In many cases, insurance providers will step in, assess the facts, and make a determination about fault and resulting coverage.
Will insurance cover me?
In most cases, yes, insurance will provide adequate coverage for accident victims. Often, however, insurance providers will resist these payouts in order to protect their own bottom line.
There are many ways an insurance provider can undermine accident victims:
They may deny a claim.
They may dispute the victim's account of events.
They may try to assign fault to the victim.
They may offer a "low-ball" settlement.
They may delay the payment of a settlement.
If you are dealing with any of these all-too-common scenarios, it is advised to seek legal representation. Contact our team today.
What should I do if someone hits my bike?
If you were struck by a motor vehicle or otherwise hurt while riding your bicycle, the first thing you should do is seek immediate medical attention. Depending on the severity of your injuries, either call 911 and head to a hospital right away or remain on the scene of the accident long enough to handle the subsequent steps before heading to a doctor for a check up as soon as possible.
Other things to take care of following a bicycle accident include:
Take as many photos and/or videos of the crash scene as possible as evidence.
Call the police to the scene to file an accident report. Ask for a copy of the report for your records.
Collect contact information from any witnesses as well as from any motorists involved. Write down the insurance information for any drivers as well.
Consult with an experienced bicycle accident lawyer in Valencia to learn more about your legal rights and options.
How long after a bike accident can you file a claim?
In the state of California, the statute of limitations for bicycle accident claims is two years from the date of the accident.
What happens when a cyclist causes an accident?
If a cyclist is found to be completely at fault for an accident, they can be held liable to the same extent as any other party would be. However, under California's pure comparative fault law, a person injured in an accident can still recover damages even when they share 99% or less of the blame for an accident. This means that, if a cyclist was partially but not completely at fault for their accident, they can still recover a certain amount in damages.
---
If you have more questions or you are ready to inquire about representation, call our offices at (310) 231-9717 today. You can also contact our Valencia bicycle accident attorneys using our online form.
---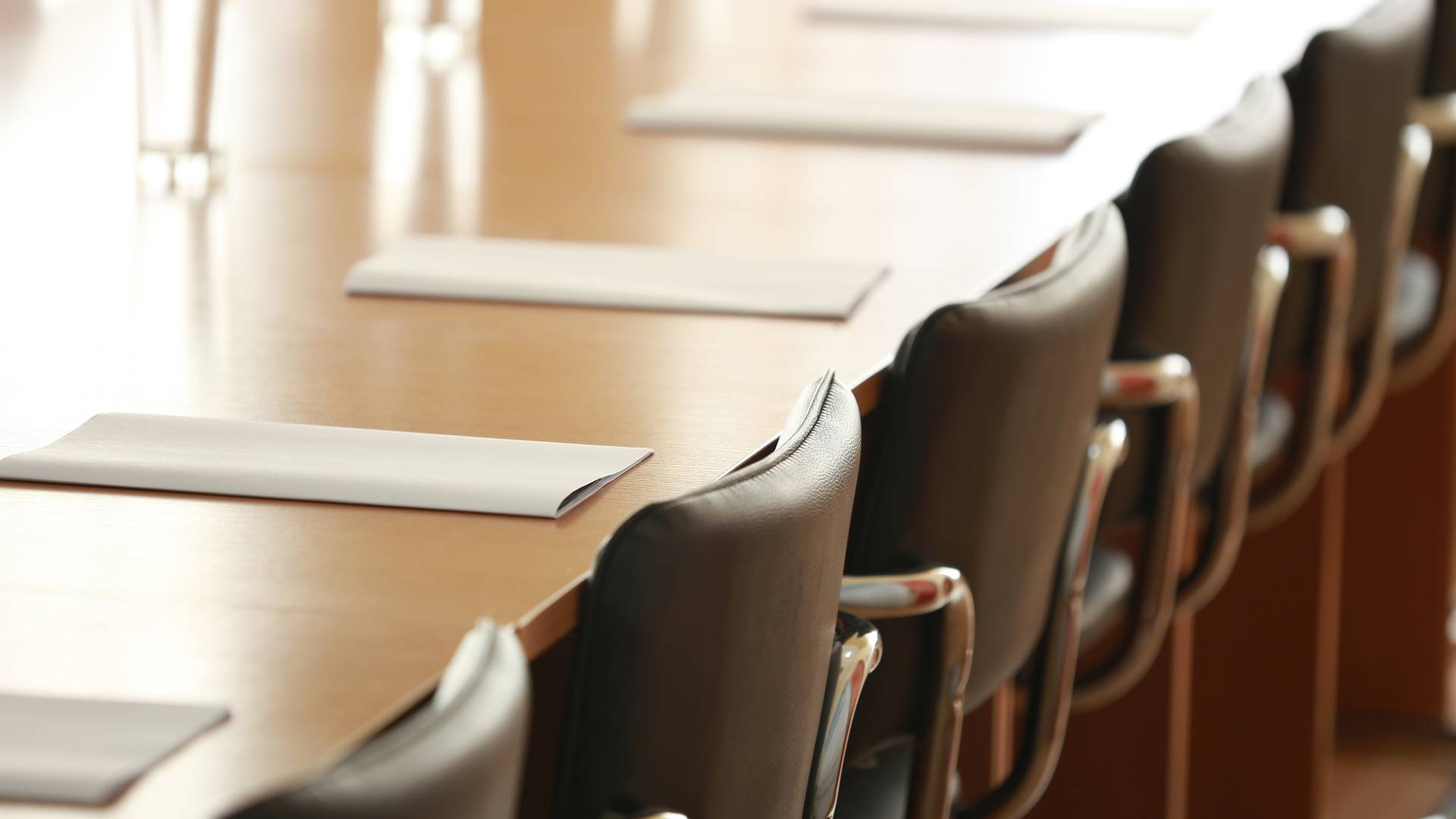 Why Choose McGee, Lerer & Associates?
What Makes Us Different
Five Convenient Locations

We have 5 offices in Southern California - Los Angeles, Pasadena, Santa Monica, Long Beach & Valencia.

24/7 Availability

We can be available nights and weekends and come to you at the hospital or at home.

No Fees Unless We Win

If we are unsuccessful in our efforts to recover your compensation, you owe nothing. 

Learn more here.

Individual Attention

We take the time to understand all the unique factors of your case to achieve the best results.