Los Angeles Motorcycle Accident Lawyers
Motorcycle Accidents in Southern California
Have you been injured in a motorcycle accident? At McGee, Lerer & Associates, we understand the complexities involved in representing someone who has been injured in a motorcycle accident. We know how to maximize your motorcycle accident case! Based on years of representing motorcycle accident victims, the Los Angeles motorcycle accident attorneys at McGee, Lerer & Associates not only understand the unique characteristics of motorcycle accident cases, but we also know the top motorcycle experts to use at trial. Contact our firm today!
What are the Most Common Causes of Motorcycle Accidents in LA?
Some of the most common causes of motorcycle accidents include:
Lane-splitting
Speeding
Drinking and driving
Poor road conditions (including loose gravel, roadkill, potholes, etc.)
Cars making left-hand turns
Head-on collisions
While lane-splitting is legal in California, it is also a common cause of car vs. motorcycle accidents. If a motorist fails to check before changing lanes they can easily collide with the motorcyclist.
Similarly, left-hand turns are some of the most common causes of motorcycle accidents, particularly in urban driving settings. When a motorist goes to make a left-hand turn and fails to check for either oncoming motorcyclists or a motorcyclist in the lane beside them, they can easily strike the motorcyclist.
Do I Need a Lawyer For My Motorcycle Accident Claim?
Motorcycle riders face unique dangers. When an accident occurs, it often involves injuries that are far more serious than the average car accident. Statistically, motorcycle accidents are usually the fault of the other driver, because it can be difficult to see a motorcycle on the road.
An experienced motorcycle accident attorney in Los Angeles can make sure that you are fully compensated for your injuries, including future medical care that you may need, and compensation for pain and suffering.
The insurance adjuster will take advantage of you every step of the way. The insurance company will try to take your recorded statement and try to get you to sign a medical authorization. Don't do either. It will hurt your case and help the insurance company achieve its goal of settling your case for as little as possible. Talk to us before you talk to the insurance company.
What Is a Fair Settlement for a Motorcycle Accident?
In general, a fair motorcycle accident settlement should cover the following damages:
Medical costs
Lost income/wages
Pain and suffering
Wrongful death
In some cases, punitive damages
Without knowing the details of your case and the severity of your injuries, we can't give you an estimate of what your motorcycle accident settlement may be. If you want help determining the value of your case, reach out to our accident lawyers at McGee, Lerer & Associates today for a free initial consultation.
Free Consultation. No Recovery, No Fee.
We provide a free consultation. If you choose to hire us and we accept your case, we work on a contingency fee basis. This means that the legal fees are paid for out of the settlement or jury award in your case. If you recover nothing – you pay us nothing.
---
If you or someone you know has been injured in a motorcycle accident, call the experienced motorcycle accident lawyers in Los Angeles at McGee, Lerer and Associates: (310) 231-9717. Our husband & wife team is ready to handle your case!
---
Related Reading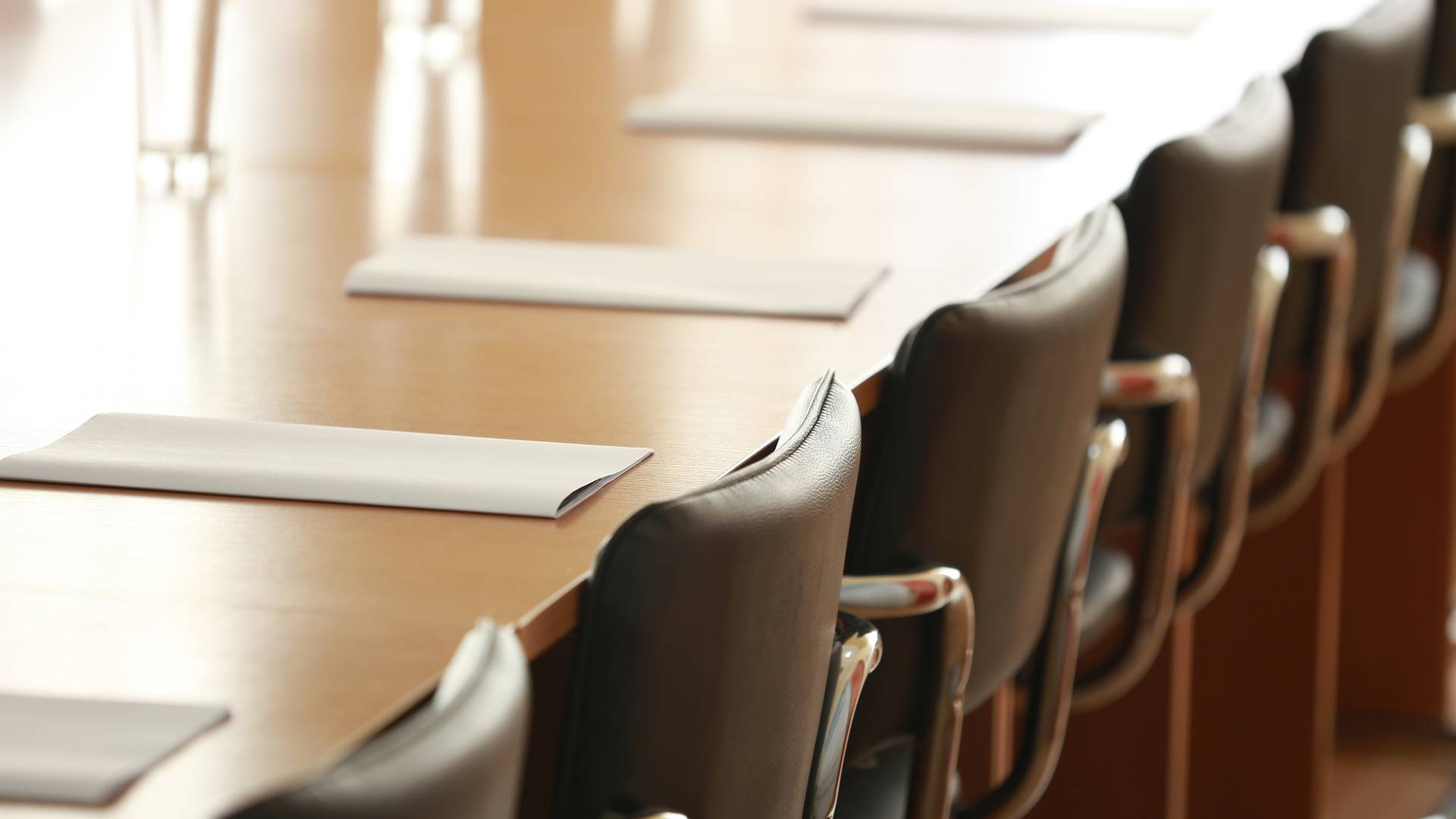 Why Choose McGee, Lerer & Associates?
What Makes Us Different
Five Convenient Locations

We have 5 offices in Southern California - Los Angeles, Pasadena, Santa Monica, Long Beach & Valencia.

24/7 Availability

We can be available nights and weekends and come to you at the hospital or at home.

No Fees Unless We Win

If we are unsuccessful in our efforts to recover your compensation, you owe nothing. 

Learn more here.

Individual Attention

We take the time to understand all the unique factors of your case to achieve the best results.