Turo Rental Car Accidents
Turo Rental Car Accidents in Los Angeles
Car Accidents Involving a Turo Rental
Were you injured in a car accident by someone driving a car rented through Turo? Turo is a company that connects private vehicle owners with car renters. It's like Airbnb for cars.
Turo is not a traditional car rental agency. It does not hold itself out as a rental car company. It does now own the vehicles listed on its website. Turo facilitates carsharing arrangements by providing a platform by which vehicle owners ("Hosts") and interested drivers ("Guests") are connected with each other.
By listing their car on Turo's website, the vehicle owner represents that the vehicle is safe, well maintained, legally registered, and covered by personal auto insurance.
Under Turo's terms of service, the vehicle owner is responsible for verifying a renter's driver's license.
Many issues can arise in an auto accident involving a Turo rental car, including:
Turo's insurance carrier denies coverage because the Turo driver was not listed as a driver on the Turo rental agreement.
Turo driver did not have a driver's license.
Turo driver has no personal auto insurance.
Turo car owner's personal auto insurance carrier denies coverage because the vehicle was being used as a ridesharing vehicle.
Our Los Angeles Turo accident attorneys can help you figure out your next steps if you do get hit by a Turo driver. McGee, Lerer & Associates is here to guide you through the legal process and secure compensation.
---
Call (310) 231-9717 now to speak with our attorneys.
---
Turo's Third-Party Liability Policy Limit
For cars rented in California, Turo automatically provides liability coverage to its renters ("Guests") with a policy limit that matches California's mandated minimum coverage limits: $15,000 per person/$30,000 per accident. At the time of rental, the Turo renter can elect Turo's "Premier" plan, which bumps the liability limits up to a combined single limit of $750,000.
Turo Provides No Uninsured or Underinsured Motorist (UM/UIM) Coverage
In California, Turo's insurance coverage does not include UM/UIM coverage. That means that if you are driving a Turo rental car, and you are injured in an accident caused by an uninsured driver, or an underinsured driver, there is no coverage under Turo's insurance to pay for your injuries. Your only remedy will be to make a claim under your personal auto insurance policy if you have UM/UIM coverage.
Experienced Turo Rental Car Accident Lawyers
The attorneys at McGee, Lerer & Associates in Los Angeles know the ins and outs of pursuing a claim against Turo's insurance carrier. We know that Turo's insurance carrier will look for ways to deny coverage. If you were injured in a car accident involving a Turo rental car, you should seek the advice of a law firm experienced in handling Turo claims.
---
Call our firm for a free consultation. We are available 24/7. If you hire our firm, there is no up-front fee. We are only paid if we are successful in recovering money for you.
---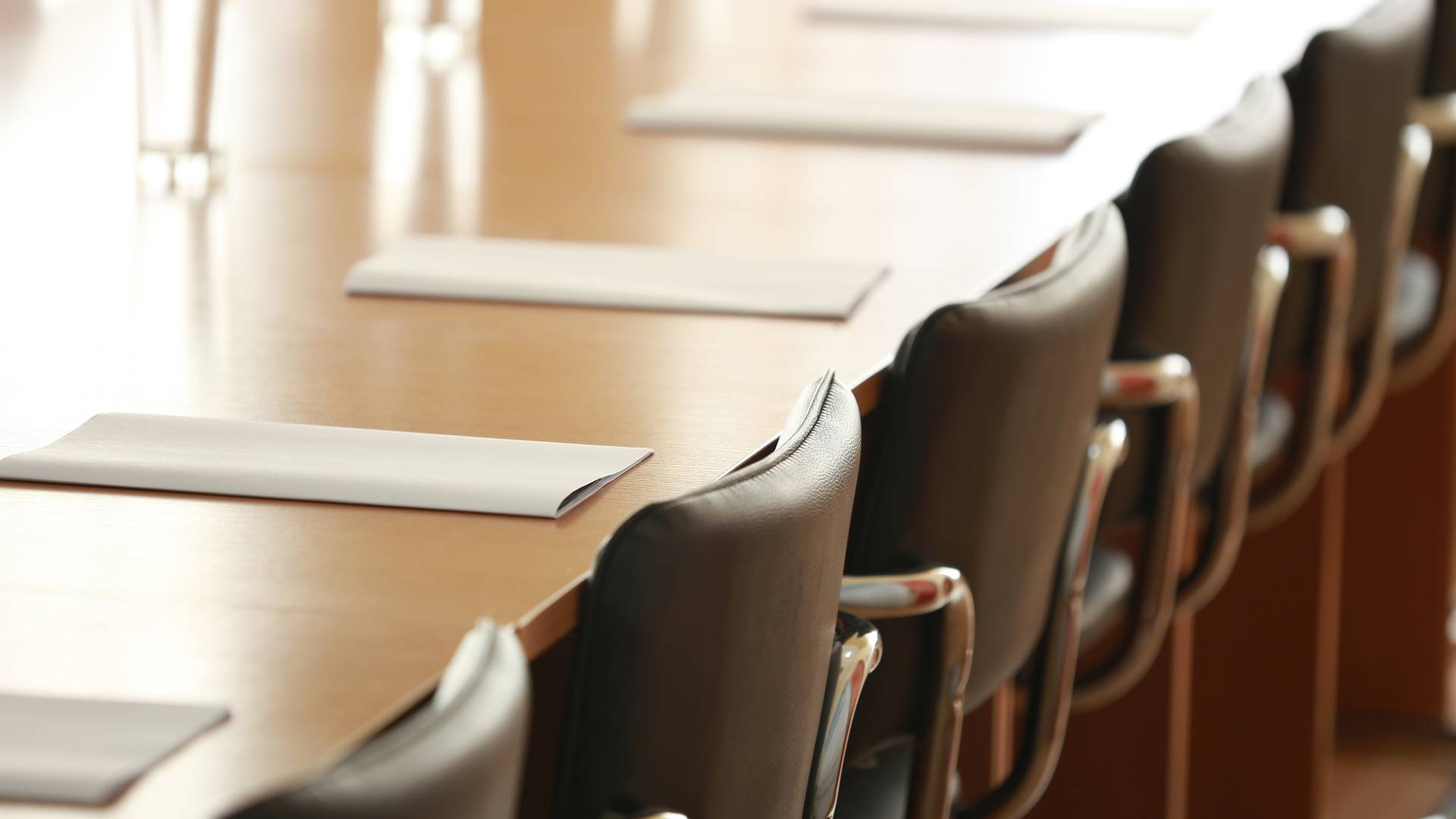 Why Choose McGee, Lerer & Associates?
What Makes Us Different
Five Convenient Locations

We have 5 offices in Southern California - Los Angeles, Pasadena, Santa Monica, Long Beach & Valencia.

24/7 Availability

We can be available nights and weekends and come to you at the hospital or at home.

No Fees Unless We Win

If we are unsuccessful in our efforts to recover your compensation, you owe nothing. 

Learn more here.

Individual Attention

We take the time to understand all the unique factors of your case to achieve the best results.