Valencia Car Accident Lawyers
Managing Cases from Wrecks to Fender Benders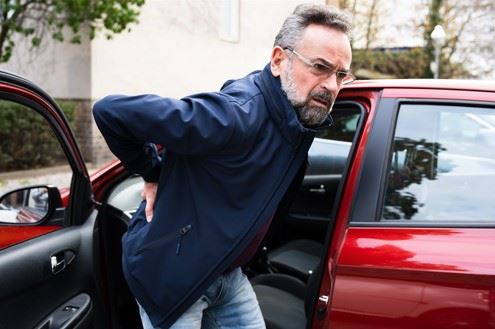 Although Valencia is far north of the heart of Los Angeles, anyone who has lived there long can tell you that the traffic sometimes rivals that of Downtown L.A. With drivers running reds, making unsafe lane changes, driving while texting, and carrying out other unsafe acts behind the wheel, car accidents can sometimes seem destined to happen. Car accidents might be common in Valencia, but that does not make them excusable.
If you were hurt in a car accident caused by someone else's avoidable negligence, then you should seek compensation to help make things right. McGee, Lerer & Associates is the law firm you can trust for reliable legal counsel in Valencia. We are backed by decades of collective legal experience, significant case results for motor vehicle accident clients, and an authentic passion for helping locals through tough times.
---
Get a free consultation about your car accident by calling (310) 231-9717 and speaking with a Valencia car accident attorney today.
---
Who's to Blame in a Car Accident Claim?
Figuring out what the other driver did to cause your accident is a crucial step in making your car accident claim. Simply saying that the other driver caused it will not go far when there will be an insurance defense team waiting to challenge you. Allow the experienced legal team of McGee, Lerer & Associates to work on your case, and we can investigate what the other driver did and how that caused or contributed to the crash.
Negligent driving behaviors that often cause car accidents include:
Texting
Drinking or eating
Speeding
Driving recklessly
Fatigued driving
Evidence that might be able to prove that the other driver was exhibiting one of these negligent driving behaviors can include eyewitness testimonies, traffic cam footage, police reports, and so on. While you are resting and taking care of yourself, our legal team can look high and low for useful evidence that will strengthen your claim.
What Damages Are You Owed?
You should be paid full damages for the harm you have suffered and endured after a car accident caused by another driver. Making that happen means either negotiating with the insurance company or taking them to court. We are here to act on your behalf in either situation. But, first, we need to calculate just how much compensation you are owed.
Damages that can add to the value of your claim are:
Past and future medical bills
Past and future lost wages
Vehicle repairs
Diminished value of your vehicle
Pain and suffering
Permanent disabilities
In rare situations, punitive damages might become available for a car accident claimant as well. Punitive damages are used to penalize the liable party further for hurting someone through intentional misdeeds or criminal actions. Although punitive damages are unusual, they could be possible for your case, so we'll explore that option if feasible.
How Long Do You Have to File a Car Accident Claim?
California has a 2-year statute of limitations, which means that if you wait longer than 2 years to file your lawsuit against the other party, you may forfeit your right to pursue compensation for your injuries.
Is There a Time Limit to File An Insurance Claim?
When it comes to filing an insurance claim after your car accident, it's important that you notify your insurance company about your accident as quickly as possible after it happens. While there is no specific timeframe for filing, most insurance companies want you to notify them of your accident within 28 days of the incident.
Helping You Get Medical Treatments
Far too often, we hear from clients who have not seen a medical professional for necessary treatments after a car accident because they were worried that they would not be able to afford the care. Please know that our Valencia car accident attorneys can help you find medical treatments in Valencia or Santa Clarita with a medical provider who agrees to work on medical liens.
Using a medical lien, the medical provider will treat you upfront and agree to postpone any payments until your case concludes. Thanks to our connections in the area, we can get clients same-day appointments with specialists and general practitioners most of the time. If you need medical care after a car accident that wasn't your fault, please call us at (310) 231-9717 immediately. Remember, we are available 24/7.
Many different medical providers can work on a medical lien basis, such as:
Doctors
Chiropractors
Physical therapists
Psychologists
Orthopedists
And more
Start Your Case Today – No Need to Delay
McGee, Lerer & Associates is the first name to call after a car accident in Valencia. Our lawyers know the ins and outs of dealing with an auto insurance company, so our clients don't have to. We are committed to getting you as much compensation as possible without adding any extra stress on your shoulders. Thanks to our contingency fees, you can hire us without worrying about your finances, either, because you won't owe us any attorney fees unless we win your case!
---
Contact our firm at your next opportunity if you've recently been in a wreck. Get a top car accident lawyer in Valencia on your side today.
---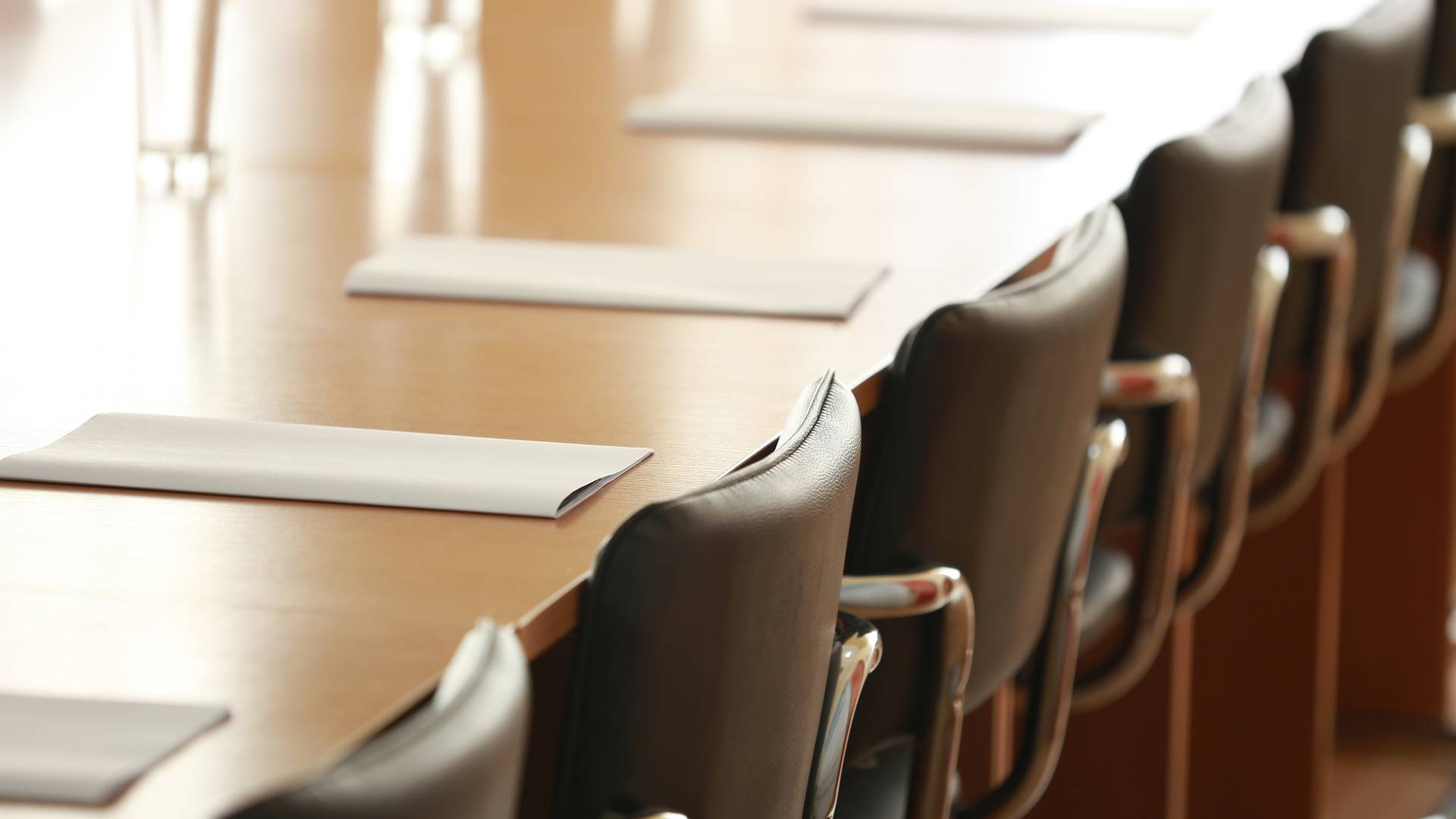 Why Choose McGee, Lerer & Associates?
What Makes Us Different
Five Convenient Locations

We have 5 offices in Southern California - Los Angeles, Pasadena, Santa Monica, Long Beach & Valencia.

24/7 Availability

We can be available nights and weekends and come to you at the hospital or at home.

No Fees Unless We Win

If we are unsuccessful in our efforts to recover your compensation, you owe nothing. 

Learn more here.

Individual Attention

We take the time to understand all the unique factors of your case to achieve the best results.