Valencia Personal Injury Lawyer
Valencia Personal Injury Attorneys
Compassionate Legal Counsel for the People of Valencia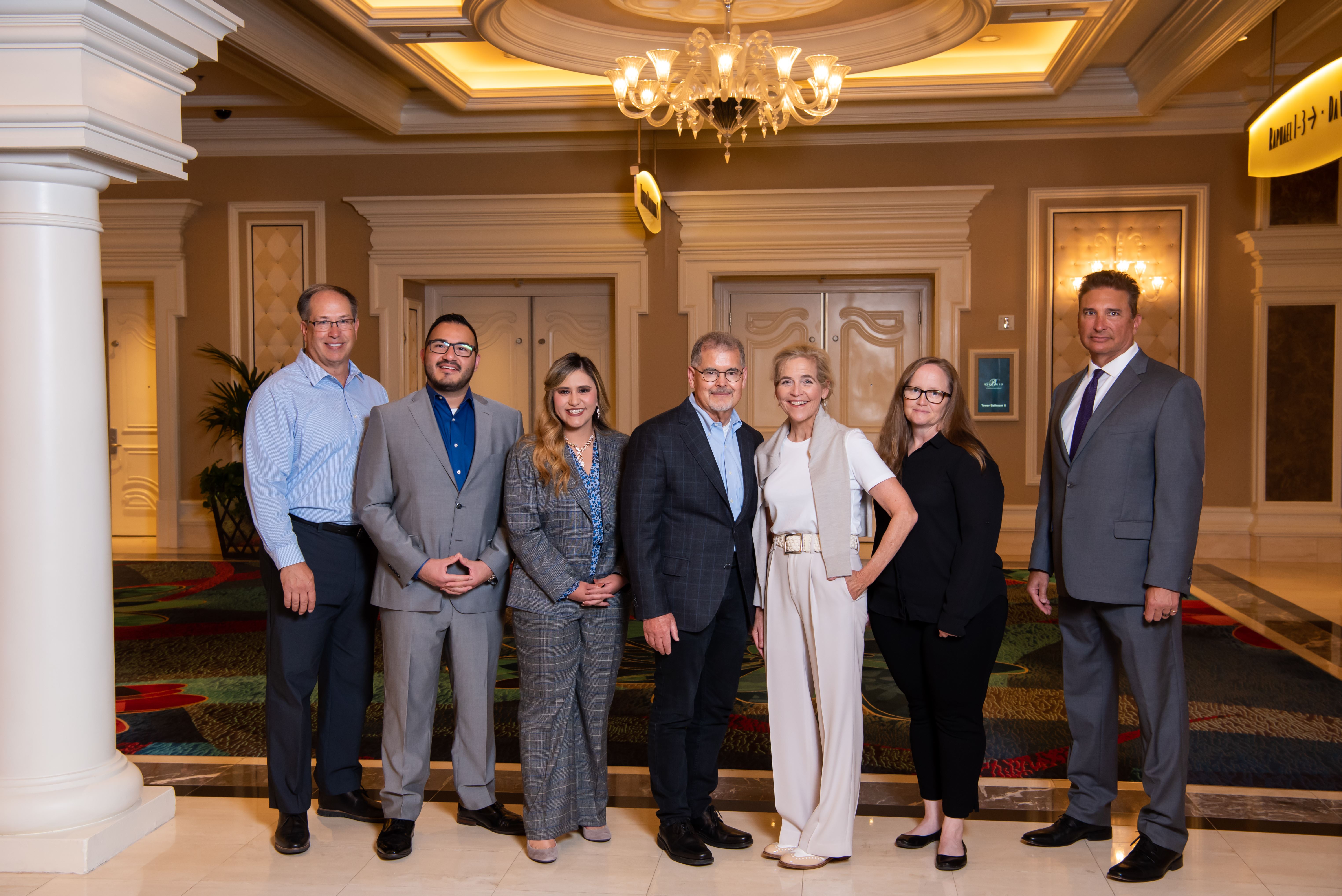 When someone else's negligence causes you to suffer a serious injury, you should use your right to pursue compensation. To make the most of that right and to create a personal injury claim capable of challenging the insurance company's strategies, team up with the Valencia personal injury lawyers of McGee, Lerer & Associates. We have more than 40 years of experience taking difficult cases for clients in need and guiding them to outstanding case results. Whether your case can settle or needs to go to court, we are here to help.
---
Contact us online to request more information about our services and your rights as an injured party.
---
Every Claim Counts
Our legal team at McGee, Lerer & Associates in Valencia believes that every client claim counts. When we help a client, we take their case to heart and represent them as if they were a family member. With our personalized legal services and close attention to detail, we think you will agree that you're practically family here. Give us a call at (310) 231-9717 if you have been hurt due to someone else's negligence in any sort of accident.
We handle a variety of injury claims, but some of the most common are:
Car accidents: There are hundreds of minor to severe car accidents each day across California. If you've been in one in Valencia, then let us help you make your car accident claim against the drunk, distracted, or otherwise negligent driver who hit you.
Motorcycle accidents: We know what it takes to create a strong claim for motorcyclists, who are often catastrophically injured in crashes and need significant financial compensation to recover.
Bicycle accidents: Bicyclists use the roads of Valencia at all hours, and there are also many bike lanes and paths coursing through the city. When a serious bicycle accident happens, we're the first name many bicyclists call for legal help.
E-scooter accidents: Were you renting an e-scooter when you got into an accident? Or did someone on an e-scooter crash into you when you were walking? In either case, you might have a claim to compensation.
Dog bites: A negligent dog owner can be held liable for your damages if their dog bites you unprovoked. Even if the dog has never acted aggressively before, you can probably still file a claim.
Pedestrian accidents: We are proud to represent injured pedestrians who are hit by reckless drivers in Valencia. No matter how much trouble the opposition makes for your case, we're here to fight through it.
Truck accidents: Big rigs roll down the 5 and 126. They aren't always careful with how they drive, either. If you were hit by a negligent trucker, then you can count on us to help you pursue the damages you are owed.
Wrongful deaths: It is our passion to make difficult cases less stressful for our clients, such as wrongful death claims. Let us manage your case while you focus on your grief.
What Damages are Available in a Personal Injury Claim?
The root of your personal injury claim is to secure financial compensation for the damages you have incurred and endured. What will that look like for your claim? The answer will be unique because each case is unique, but there are some damages most claimants or plaintiffs can pursue.
You might be able to demand compensation that pays for:
Medical bills, including those that will be incurred in the future
Lost wages, including those that you can't earn now due to your injuries
Pain, suffering, and lessened enjoyment of life
Complications caused by permanent disabilities
How Long After an Accident Can You File a Claim in California?
Yes. Unfortunately if you wait too long to file your claim, you may forfeit your right to pursue compensation for your injuries. California's statute of limitations on personal injury claims is 2 years, which means you have up to 2 years after your accident to file a lawsuit against the at-fault party.
The one exception to this rule is if you are filing a lawsuit against a city, county or state government agency. In these situations the statute of limitations is a mere 6 months. In these types of cases it's extremely important that you reach out to a lawyer as soon as possible following your accident.
Is It Really Worth Getting a Personal Injury Lawyer?
While it's true that you are not required to have a lawyer represent you when filing a personal injury claim, it's important that you weigh the pros and cons of hiring one or going it alone. Statistics show that having a lawyer fight on your behalf often results in more favorable settlements and case results. As such, you may want to consider hiring an injury lawyer if any of the following are true:
You were injured in your accident - Medical bills can add up, it's important you receive fair compensation!
The insurance company is denying your claim - Insurance companies protect their own interest; we can protect yours!
You are being blamed for an accident that wasn't your fault - Sometimes all your case requires is a little more digging to find the truth that will win your case!
Someone was killed in the accident - Wrongful death claims require a different kind of expertise and often involve larger sums of money; our team can help you fight on behalf of your lost loved one and your family.
You aren't confident in your ability to navigate the legal system - Personal injury lawsuits can be complex! Our team specializes in this kind of claim and we can help guide you through the process quickly and smoothly.
If you're worried about how much it'll cost you to hire a good lawyer, don't be! Our firm doesn't charge any fees up front, and when we win your case we receive our payment out of the settlement paid out by the insurance company. You pay nothing out of your own pocket. Read more about our fees here.
24/7 Availability Means We're Always Ready to Help
You don't need to hesitate to reach out to our personal injury attorneys in Valencia because we have 24/7 availability. Call (310) 231-9717 at any hour or any day! We also have weekend and evening appointments for your convenience. But we didn't stop there – you can also arrange meetings with our attorneys at your home or hospital room if you're injured and need to stay in bed.
---
Schedule a consultation with McGee, Lerer & Associates today. Our personal injury lawyers in Valencia are standing by to fight on your behalf.
---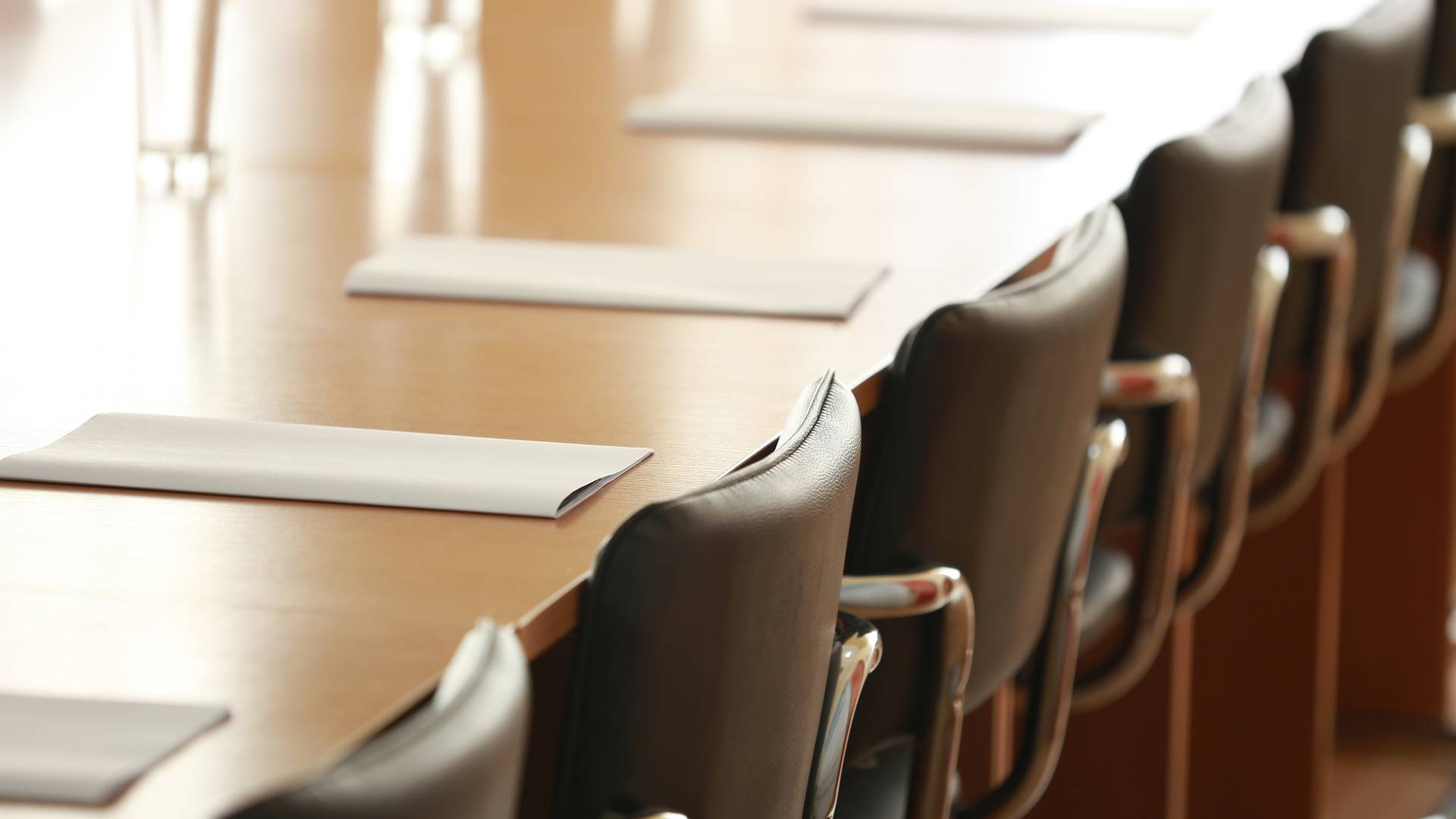 Why Choose McGee, Lerer & Associates?
What Makes Us Different
Five Convenient Locations

We have 5 offices in Southern California - Los Angeles, Pasadena, Santa Monica, Long Beach & Valencia.

24/7 Availability

We can be available nights and weekends and come to you at the hospital or at home.

No Fees Unless We Win

If we are unsuccessful in our efforts to recover your compensation, you owe nothing. 

Learn more here.

Individual Attention

We take the time to understand all the unique factors of your case to achieve the best results.