Sexual Abuse
At McGee, Lerer & Associates, we recognize the devastating impact that sexual abuse can have on a person's emotional and physical well-being. That's why our team of passionate and experienced attorneys is dedicated to providing personalized legal assistance and representation to our clients.
We believe that victims of sexual abuse deserve the compensation they are entitled to for the trauma they have experienced. Let us take on your case and fight tirelessly for the justice you deserve.
---
Call today at (310) 231-9717 or reach out to us online to learn more about how our Los Angeles sexual abuse lawyers can help.
---
The Effects of Sexual Abuse
Sexual assault can have a lasting impact on victims, causing both short-term and long-term effects. A few effects can include:
Physical: bodily injuries such as bruises, broken bones, genital injury, and more.
Mental/emotional: psychological disorders such as depression, anxiety, post-traumatic stress disorder (PTSD), etc.
Financial: Costs from missing work, moving residences for safety purposes, medical costs, therapy costs, and more can be financially straining for victims.
It's important to know that as a survivor, you don't have to face this alone. Our team of skilled attorneys is here to help you fight for the compensation and justice you deserve. We understand the complexity of navigating the legal system and will work tirelessly to alleviate your burden during your healing journey.
What Compensation Could You Be Entitled To?
At our firm, we understand the immense journey sexual abuse victims go through, and we're determined to stand by you throughout the legal process. We're committed to fighting for your compensation and pursuing the support and coverage you need to heal and move forward.
You may be entitled to the following reimbursement:
Lost wages from time taken off
Medical bills
Pain and suffering
Financial hardships resulting from sexual abuse
Our team works vigorously to provide you with the resources and guidance you need to navigate this difficult time. We want you to know that you're not alone, and help is available. Together, we can fight for your rights and find the justice you deserve.
Free Confidential Evaluation of your Sexual Abuse Claim
The team McGee, Lerer & Associates understands the courage it takes to speak out about abuse and is here to support our clients. We take great care to ensure that your privacy is respected, protected, and that you feel safe to share your story with us.
Our compassionate team will listen to your situation with empathy and work with you to pursue the compensation you deserve for the harm inflicted upon you.
Contact Our Los Angeles Sexual Abuse Lawyers
At McGee, Lerer & Associates, we pride ourselves on our extensive experience and unwavering commitment to our clients. With years of successful representation, we are well-equipped to handle any legal matter that comes our way. Our firm is proud to have represented 14 of 124 childhood sexual abuse victims in a lawsuit against the City of Santa Monica and the Police Activities League. The claims settled for $122.5 million.
Every member of our team has a passion for serving our clients and works tirelessly to utilize the knowledge and resources at our disposal for their benefit. When you choose to work with us, you can rest assured that you are receiving personalized services tailored to your individual needs.
---
Let us put our experience to work for you today. Call our Los Angeles sexual abuse attorneys at (310) 231-9717 or contact us online. We provide our services in English and Spanish.
---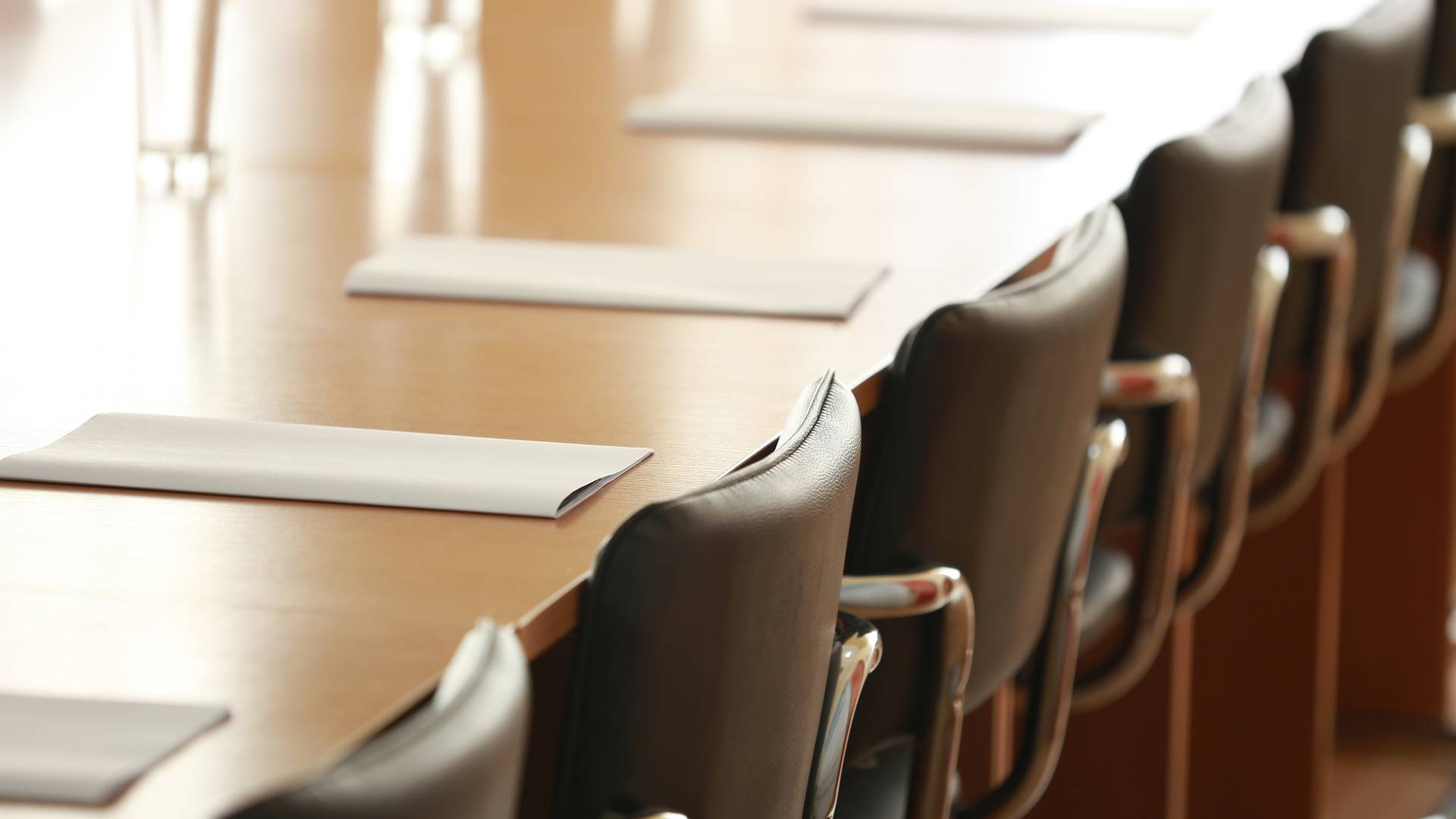 Why Choose McGee, Lerer & Associates?
What Makes Us Different
Five Convenient Locations

We have 5 offices in Southern California - Los Angeles, Pasadena, Santa Monica, Long Beach & Valencia.

24/7 Availability

We can be available nights and weekends and come to you at the hospital or at home.

No Fees Unless We Win

If we are unsuccessful in our efforts to recover your compensation, you owe nothing. 

Learn more here.

Individual Attention

We take the time to understand all the unique factors of your case to achieve the best results.