Los Angeles Wrongful Death Attorney
What is Considered a Wrongful Death in California?
If another party is at fault due to negligent or irresponsible behavior, you can file a wrongful death lawsuit to seek justice on behalf of your lost loved one.
If you're reeling from the unexpected death of a loved one, we want you to know that you are not alone during this hard time. Backed by 40+ years of combined experience, McGee, Lerer & Associates is here to offer the personal support and legal guidance you need.
Common Causes of Wrongful Deaths
Wrongful death lawsuits can help a victim's survivors after:
Car accidents
Fatal falls
Botched medical procedures
And more
We know that nothing can make up for your loved one's death, but they deserve justice, and you deserve help. Our team at McGee, Lerer & Associates will give your case personal attention and respect while fighting hard for you in court.
Who Can File a Wrongful Death Claim in California?
Under California Code of Civil Procedure 377.60, the following family members can file a wrongful death claim:
Surviving spouses
Domestic partners
Children
Grandchildren (if the children are also deceased)
Filing a wrongful death case can help allay stress about your future. The passing of a family member means the loss of many different kinds of support. If it doesn't feel like you can continue alone, filing a suit may help you see your next steps.
What is the Statute of Limitations for Wrongful Death Claims?
In the state of California, you have two years from the date of death to file a wrongful death claim. If you do not, the you forfeit your right to bring this claim to court. If someone you love died because of someone else's wrongful act, contact McGee, Lerer & Associates right away to get started.
Compensation for Wrongful Death Claims
We understand that starting a lawsuit while you're still grieving may seem too emotionally difficult, or perhaps pointless. After all, nothing can bring your loved one back. Thinking of a future without them can be extremely painful—and that's why you deserve support. Wrongful death lawsuits help ensure stability for you and your family in the future.
The at-fault party could be required to compensate you for:
Medical bills incurred in the lead-up to death
Funeral and burial costs
Lost income (present and future)
Forecasted future financial support
Emotional losses
How a Wrongful Death Lawyer Can Help
Our legal system is difficult to navigate at the best of times. McGee, Lerer & Associates was started by a husband and wife team who wanted to provide exceptional service and support for each client. If you're worried about the toll a lawsuit will take, work with a team known for our caring support. Or, if you just can't think about a lawsuit right now, keep in mind that California's wrongful death statute of limitations allows relatives of the deceased up to two years to file a suit. Whenever you decide the time is right, we will be here to answer your questions.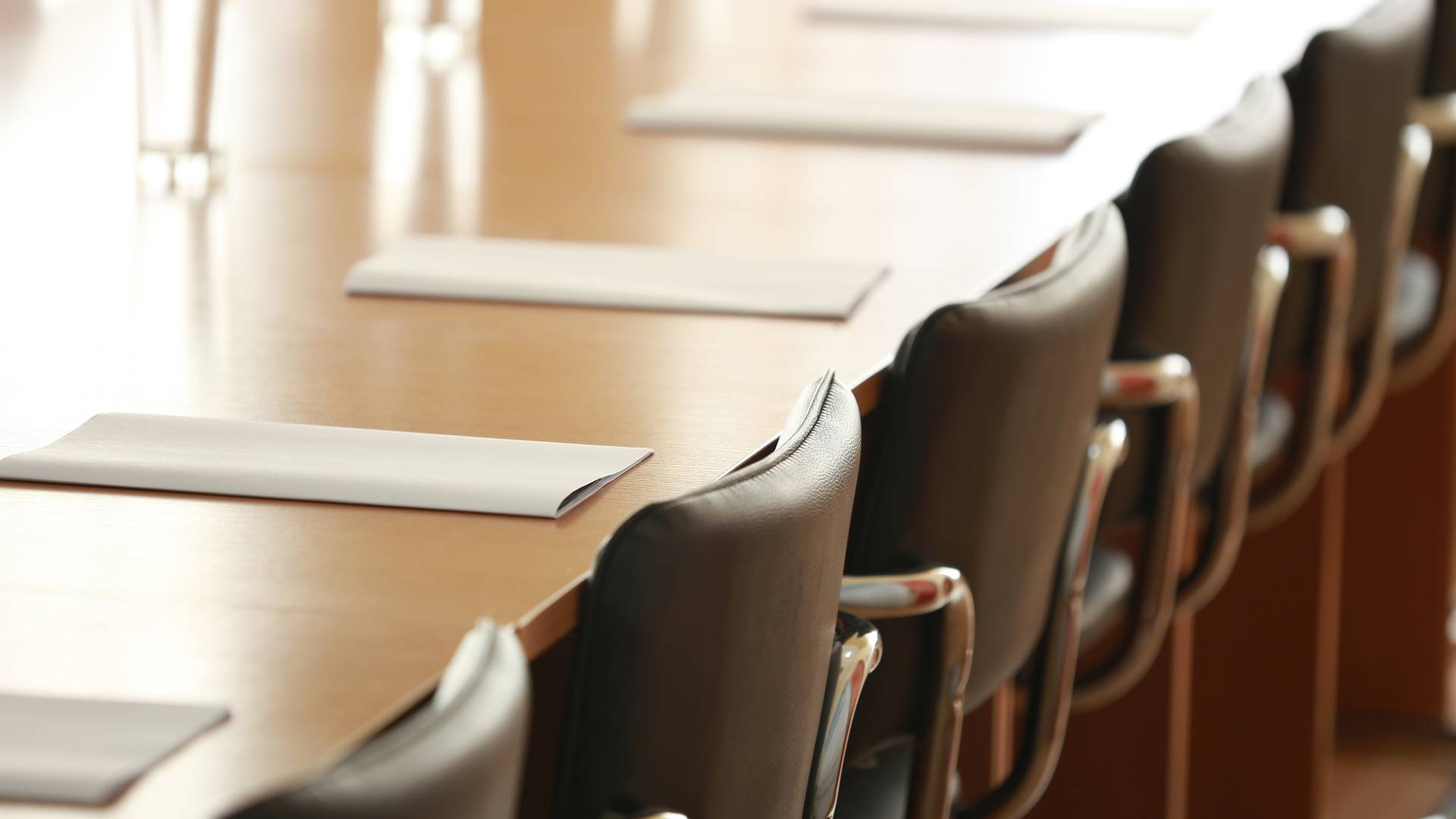 Why Choose McGee, Lerer & Associates?
What Makes Us Different
Five Convenient Locations

We have 5 offices in Southern California - Los Angeles, Pasadena, Santa Monica, Long Beach & Valencia.

24/7 Availability

We can be available nights and weekends and come to you at the hospital or at home.

No Fees Unless We Win

If we are unsuccessful in our efforts to recover your compensation, you owe nothing. 

Learn more here.

Individual Attention

We take the time to understand all the unique factors of your case to achieve the best results.