Delivery Vehicle Accidents
Los Angeles Delivery Car Accident Lawyers
Accidents Involving Amazon, UPS & Food Delivery Trucks
As the years pass, fewer and fewer people want to leave their homes to make quick shopping trips, which has given to the rise of online shopping and product delivery services. Naturally, more and more delivery vehicles can be seen on the road now than before. In turn, this continually increases the risk of getting into a delivery vehicle accident caused by the delivery driver's mistakes.
If you were hit by a delivery car, van, or truck in Los Angeles, then McGee, Lerer & Associates wants to hear from you. Our attorneys are known throughout the greater Los Angeles metropolitan area for our successes in high-stakes and often unusual motor vehicle accident claims, like those involving electric scooters, self-driving cars, and, of course, delivery vehicles.
We can handle accident claims involving the following delivery vehicles and more:
Amazon
UPS
FedEx
DHL
Grocery delivery like InstaCart
Food delivery like UberEats
---
To find out how to start a delivery car accident claim in Los Angeles, contact us now.
---
Who Is At Fault in a Delivery Truck Accident?
Proving fault after a delivery truck accident can be more complicated than it first seems because the delivery driver and the company employing them likely share liability. You might not file an accident claim against the driver's privately purchased policy at all. Instead, you will likely be filing against their employer due to the legal concept of respondeat superior, which makes employers legally responsible for the negligence of their employees within reason.
No matter who is named in your civil claim or lawsuit, proving liability in a delivery vehicle accident still gets easier if you have:
Eyewitness testimonies
Photographs from the accident scene
Reports from first responders
Copies of driving records
What Should You Do If a Delivery Driver Hits Your Car?
Getting evidence of liability in a delivery vehicle accident is a little different than other motor vehicle accidents. As mentioned, you should take the usual steps in getting proof after a crash, like taking pictures and calling the authorities. But you will also want to take your efforts further by getting information relating to the driver, their vehicle, and their employer.
Make a note of what company the delivery driver was representing or working for at the time of your crash. In addition to writing down the vehicle's license plate number, you should also note the vehicle's identification number, which is usually a unique serial number used by the delivery company to distinguish one vehicle from the next. You should also take special note of where your crash occurred because it could help the company identify the driver based on their route in case the driver flees the scene.
What Happens If an Amazon Driver Damaged Your Property?
Did an Amazon or UPS driver damage your property, but you were not hurt? For example, did a package courier crash into your mailbox or another piece of property on your front lawn? This situation happens more often than you might think.
When property damage is the only outcome of a delivery driver's mistakes, you should contact their employer about getting reimbursed for necessary repairs. If the damage is minimal, then the company might make you fill out a damage report claim and send it off to their accounting or customer service department. If the damage is severe, such as if a delivery driver crashed into your parked car and caused more than $1,000 in damage, then you should anticipate some resistance and you might have to speak with an attorney.
Trust Local Attorneys to Help with Your Claim
McGee, Lerer & Associates and our Los Angeles delivery vehicle accident attorneys are ready to hear from you about your accident. We know what it takes to investigate a claim, calculate damages, and pursue every penny you deserve for medical bills, lost wages, emotional suffering, and more. Because we offer contingency fee agreements, you won't need to pay any of our attorney fees unless we win your case!
---
Call (310) 231-9717 today and tell us how we can help you.
---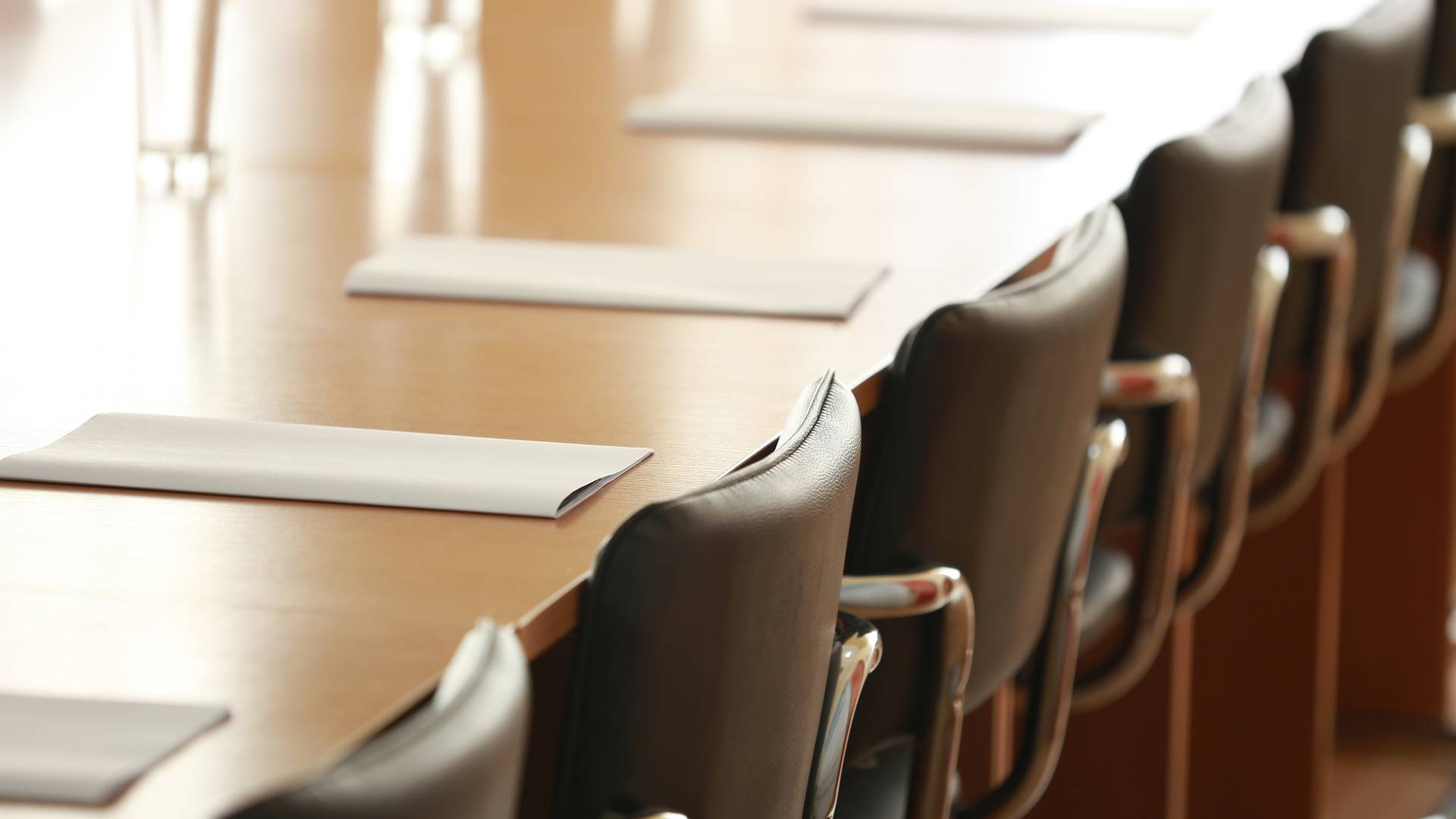 Why Choose McGee, Lerer & Associates?
What Makes Us Different
Five Convenient Locations

We have 5 offices in Southern California - Los Angeles, Pasadena, Santa Monica, Long Beach & Valencia.

24/7 Availability

We can be available nights and weekends and come to you at the hospital or at home.

No Fees Unless We Win

If we are unsuccessful in our efforts to recover your compensation, you owe nothing. 

Learn more here.

Individual Attention

We take the time to understand all the unique factors of your case to achieve the best results.