Los Angeles Dog Bite Attorney
Need a dog bite lawyer in Los Angeles County?
Have you or a loved one been injured by a dog and need a dog bite lawyer? Our Los Angeles County dog bite attorneys have five office locations: Los Angeles, Pasadena, Long Beach and Santa Monica. We can also come to you. Whether you were bitten by a dog or knocked over by a dog, you should speak with an attorney about your right to compensation for your injuries, including any emotional distress that you suffered.
Experienced Dog Bite Lawyers Serving Southern California
Daniel McGee and Catherine Lerer are a husband and wife team of dog bite attorneys with over 40 years of combined experience. Representing injury victims is all we do. You benefit from our year's of expertise.
---
A lawyer at our firm is available 24/7 for a free consultation. Call us at (310) 231-9717 for a free case evaluation!
---
Our No Fee Pledge
We have a no fee guarantee: if you hire our firm, there is no upfront fee, and no fee whatsover unless we win your case. We are paid at the end of the case, out of the money we collect for you. Our fee is a percentage of what we collect for you.
Dog Bite Law in California
In California, a dog owner is strictly liable to pay full compensation to a dog bite victim. It is no defense that the dog had never shown prior viciousness or that the dog was on a leash.

To prove liability, the victim must prove that the defendant owned the dog and that the dog bit the victim while the victim was in a public place or lawfully on private property.
Who pays for your injuries?
The dog owner's homeowner's or renter's insurance company will pay your injury claim.
If it was a relative's or friend's dog, you should not be concerned that the money will be coming out of their own pocket. It will come from their insurance company, if they had insurance.
When you hire our firm, we move quickly to find out if the dog owner had insurance. If they won't voluntarily tell us, we use an insurance tracing company to find out if there is insurance and what the policy limit is. The policy limit is important because if you need surgery or other future treatment, you want to know that there's enough money there.
How big is the problem?
The following facts demonstrate how big the problem of dog bite injury is in the country:
Every year, approximately 4.5 million people are bitten by a dog.
Approximately one in five of those who are bitten will need medical treatment.
Plastic surgery is often required after a dog bite.
Who's most at risk for a dog bite?
Children, mostly between the ages of 5 and 9, are at the highest risk for dog bite-related injuries. The majority of dog bite injuries to children are to the face and can result in permanent disfigurement.
The elderly are also at high risk for dog-related injuries. Seniors are more vulnerable because they are less able to defend themselves and can be easily knocked over or fall due to an aggressive or threatening dog, even when there is no physical contact between the dog and the victim.
75% of the time, the dog owner is the victim's family member, neighbor, or friend.
Do you have a scar as a result of the dog bite?
In order for you to get maximum compensation for your dog bite injuries, it is important that you get evaluated by a plastic surgeon. Even if you have no present intention to go forward with plastic surgery, a report from a plastic surgeon detailing the injuries and the cost of recommended treatment will add significant value to your claim.
At McGee, Lerer & Associates, our attorneys can refer you to a plastic surgeon in your area who will treat you on a lien basis. A lien means that the doctor agrees to wait to be paid until the case resolves.
Dog bite victims often need psychological counseling.
After a dog attack, the victim often suffers psychological harm that can last long after the physical injury has healed. At McGee, Lerer & Associates, a Los Angeles personal injury law firm, our attorneys can refer you to a psychologist in your area who will treat you on a lien basis.

If a member of your immediate family witnessed the dog attack, your family member may have their own claim for emotional distress, and may need psychological counseling.
Request a free consultation!
---
If you or someone you know has been bitten by a dog in Los Angeles or anywhere in Southern California, contact a dog bite lawyer at McGee, Lerer & Associates today for a free consultation.
---
Without the assistance of an attorney, you will never receive the compensation to which you are entitled from an insurance company. The adjuster does not care about you or your injuries. The adjuster's only goal is to pay out as little as possible on your injury claim.
The physical and emotional injuries and scarring from a dog attack can last a lifetime. You want the best dog bite attorney on your side in order to obtain maximum compensation. The lawyers at McGee, Lerer & Associates know the value of dog bite claims and know how to work up a dog bite claim so that we have the medical documentation to get top dollar for our clients.
Let our family help yours.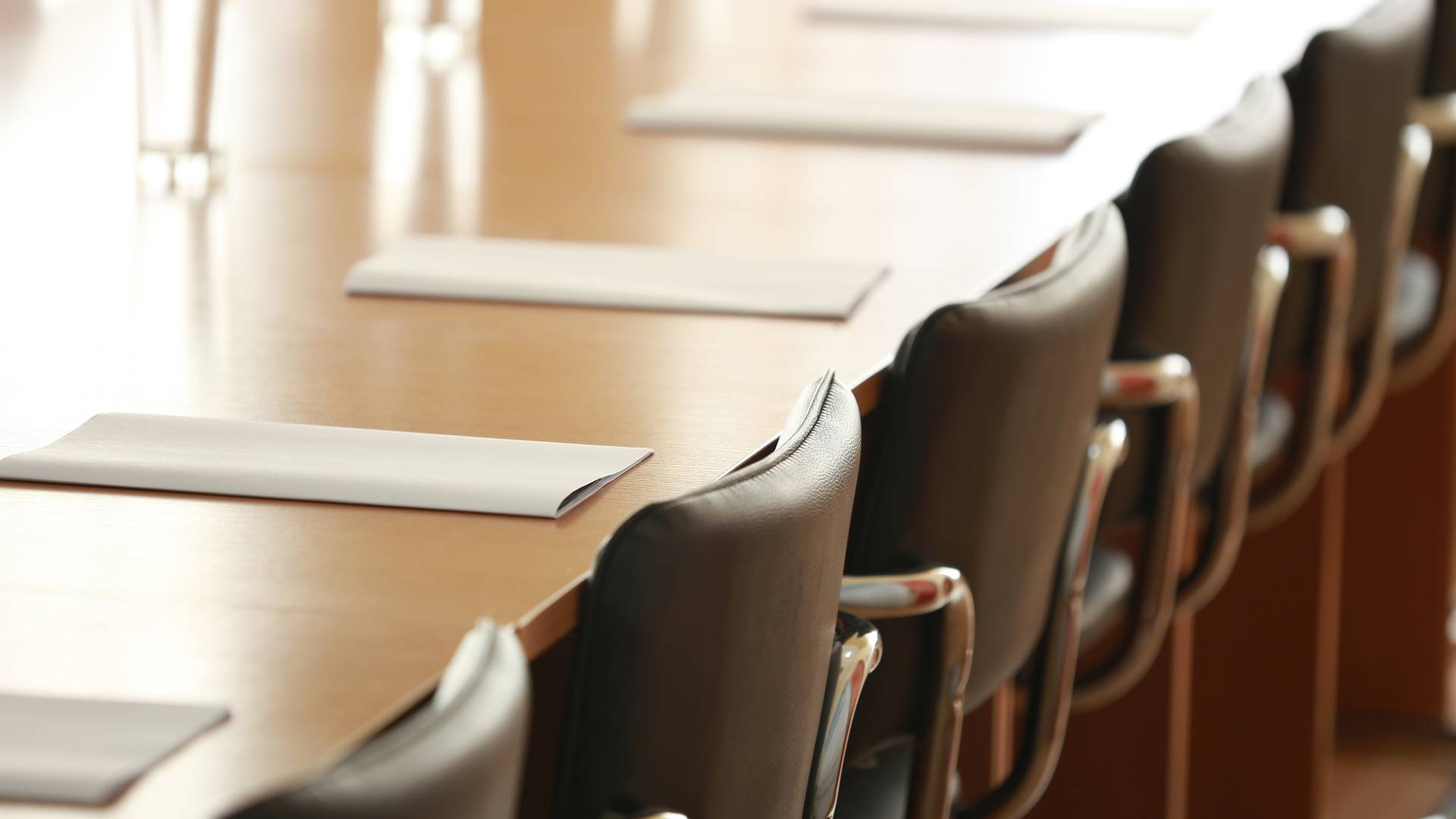 Why Choose McGee, Lerer & Associates?
What Makes Us Different
Five Convenient Locations

We have 5 offices in Southern California - Los Angeles, Pasadena, Santa Monica, Long Beach & Valencia.

24/7 Availability

We can be available nights and weekends and come to you at the hospital or at home.

No Fees Unless We Win

If we are unsuccessful in our efforts to recover your compensation, you owe nothing. 

Learn more here.

Individual Attention

We take the time to understand all the unique factors of your case to achieve the best results.