Valencia Dog Bite Lawyers
Attacked by a Dog? Call Us
When an uncontrolled or aggressive dog bites you, it is a harrowing experience for several reasons. You need to take steps to protect your well-being, which means receiving medical attention and considering your legal options. You might be able to receive fair compensation to pay for your damages from the dog's owner and/or the property owner for failing to restrain the animal.
Animal attack cases are usually hotly contested and complicated. To make sense of yours, team up with the Valencia dog bite attorneys of McGee, Lerer & Associates. We bring more than 40 years of combined legal experience to every case we accept, so you know you can trust us with your case.
---
Call (310) 231-9717 for a free consultation. We can travel to you for convenience.
---
California Strict Dog Bite Liability
You might have heard that you cannot file an injury claim against a dog owner if you were the first person their dog ever bit. This is known as the "one-bite rule." However, California is not a one-bite rule state. Instead, it is a strict liability state.
Under strict liability, a dog owner can be held liable for any damages caused by their pet, regardless of that pet's past or personality. You could be bitten by a dog that had only been sweet and gentle with everyone else who encountered it and still have a chance to demand compensation.
In a dog bite claim filed in California, you can seek damages related to:
Medical care
Lost wages
Pain, suffering, and disability
Mental traumatization
Why You Should File a Claim
When we hear from a dog bite victim, they often express that they don't want to get the dog or its owner in any trouble. While this is admirable, it is a little misguided. Your dog bite claim isn't causing any new problems. It is only seeking to fix issues you are already dealing with, like your finances that have taken a hit due to your medical bills stacking up.
The truth is that when you file a dog bite claim, you won't likely be filing against the dog owner directly. Instead, you will file against their homeowner's insurance company. Such policies usually have a provision that covers any harm done to visitors on the property, including due to animal attacks.
Furthermore, there is no California law in place that says the dog must be destroyed because it bit someone. How to handle the dog after a dog bite incident is determined on a case-by-case basis. Judges will often order the dog owner to enroll the animal in behavioral training courses or to always keep it on a leash and in the owner's yard well before considering a mandate to destroy the animal.
Questions? We Have Answers
Our dog bite attorneys in Valencia are standing by to help you understand your options after someone's dog bit you. Whether you were visiting a friend, in the park, or walking down the street when the attack happened, you shouldn't be the one who has to pay for its consequences out of your own finances. With us leading the way, you can confidently pursue all the compensation owed to you.
---
Contact McGee, Lerer & Associates today. Our dog bit lawyers in Valencia are here to help.
---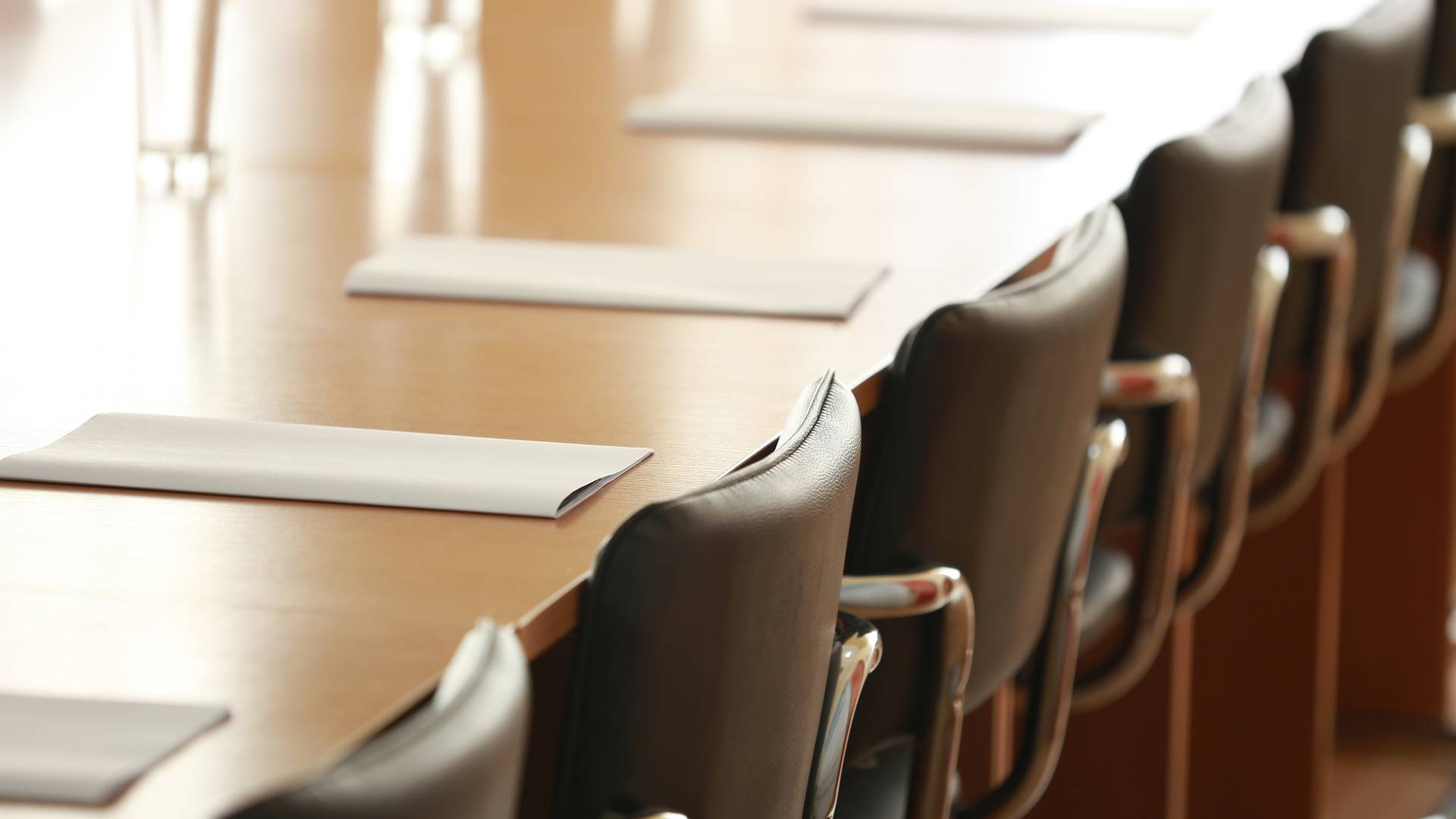 Why Choose McGee, Lerer & Associates?
What Makes Us Different
Five Convenient Locations

We have 5 offices in Southern California - Los Angeles, Pasadena, Santa Monica, Long Beach & Valencia.

24/7 Availability

We can be available nights and weekends and come to you at the hospital or at home.

No Fees Unless We Win

If we are unsuccessful in our efforts to recover your compensation, you owe nothing. 

Learn more here.

Individual Attention

We take the time to understand all the unique factors of your case to achieve the best results.