Valencia Motorcycle Accident Attorneys
We Fight for You Through Thick & Thin!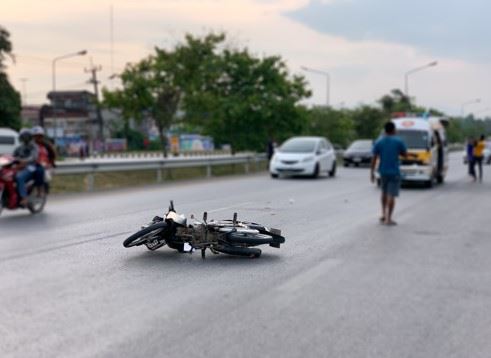 When you are in a motorcycle accident, you should seek two things as soon as possible: medical attention and legal assistance. If your crash was not your fault, then you could potentially get ample compensation from the person who caused it. The way you approach your case matters, though. If you aren't prepared for what the insurance defense team will throw at your case, then you could be in for unexpected legal trouble.
Let the Valencia motorcycle accident lawyers of McGee, Lerer & Associates fight the good fight for you. We would be happy to see how we can help you pursue justice and compensation after being in a serious motorcycle accident that someone else caused. As a legal team that has decades of collective experience, we know what it takes to elevate a case and chase down compensation when insurers are being stubborn.
---
Contact us online or dial (310) 231-9717 to speak with our team.
---
What Should You Do After a Motorcycle Accident?
Following a motorcycle accident, you should:
Call 911: If anyone appears to be seriously injured, then emergency medical technicians need to be summoned to the scene as soon as possible.
Photograph and video the scene: Use your smartphone to record images of the scene as it is immediately after the crash. The best evidence is often captured in those fleeting moments.
Collect insurance information: Write down the contact and insurance information of every motorist involved.
See a doctor: No matter how you feel after being in a motorcycle wreck, you should see a doctor for a check-up the same day. You could be seriously injured and not know it yet.
Should You Get a Lawyer for a Motorcycle Accident?
Insurance companies vehemently fight motorcycle accident claims because they know they can get expensive. The worse a claimant is injured, the more valuable their claim tends to be, and most motorcycle accident victims are seriously injured in one way or another.
Because the defense is bound to be harsh for your claim, it is often in your best interests to hire a motorcycle accident attorney in Valencia within a few days of your crash if not sooner. A lawyer who acts on your behalf can intercept any communications with the opposing insurance companies to deal with them on your behalf. Furthermore, attorneys can conduct skilled investigations into accidents with the help of outside experts if needed, bolstering your claim's validity and possibly its chances in court.
Who Is At Fault in Most Motorcycle Accidents?
You shouldn't be surprised if the opposing insurance company tries to blame you for the crash before an investigation is even conducted. But the truth is that you are probably not liable for what happened. Many motorcycle accidents are caused by other motorists who aren't paying enough attention, not the motorcyclist, which can seem unfair because the motorcyclist is often the one who is injured the worst.
Negligent behaviors of motorists that cause motorcycle accidents can include:
Merging without checking blind spots
Changing lanes without looking in mirrors
Turning left in front of an approaching motorcycle
Speeding on the highway or city streets
When liability seems unclear or can be contested, our motorcycle accident lawyer in Valencia will want to double down our investigative efforts. We are committed to showing the truth of your crash through a convincing and well-crafted case.
Does No Helmet Mean No Lawsuit?
California has a helmet law that requires all motorcyclists, regardless of age or ability, to wear a motorcycle helmet while the vehicle is being used. Failing to wear a helmet can get you a citation, but it also endangers your life and the validity of any motorcycle accident claim you have to file. If it is known that you had no helmet on when you were hit, then the other insurance company will try to blame your head injury and its symptoms on you, which could minimize the damages you are owed.
However, not wearing a helmet does not excuse the negligence of the other driver. They can still be found 100% liable for the crash, depending on the situation and the work of your attorney.
Always Ready to Act – Call

(310) 231-9717

Now
McGee, Lerer & Associates offers outstanding legal services for motorcyclists in Santa Clarita Valley. We have a "no recovery, no fee" basis for motorcycle accident cases. Under this system, pursuing compensation is virtually risk-free because you don't have to pay any attorney fees unless we end your case with a settlement or award!
---
We would like to help you with your motorcycle accident claim in Valencia. Contact us now.
---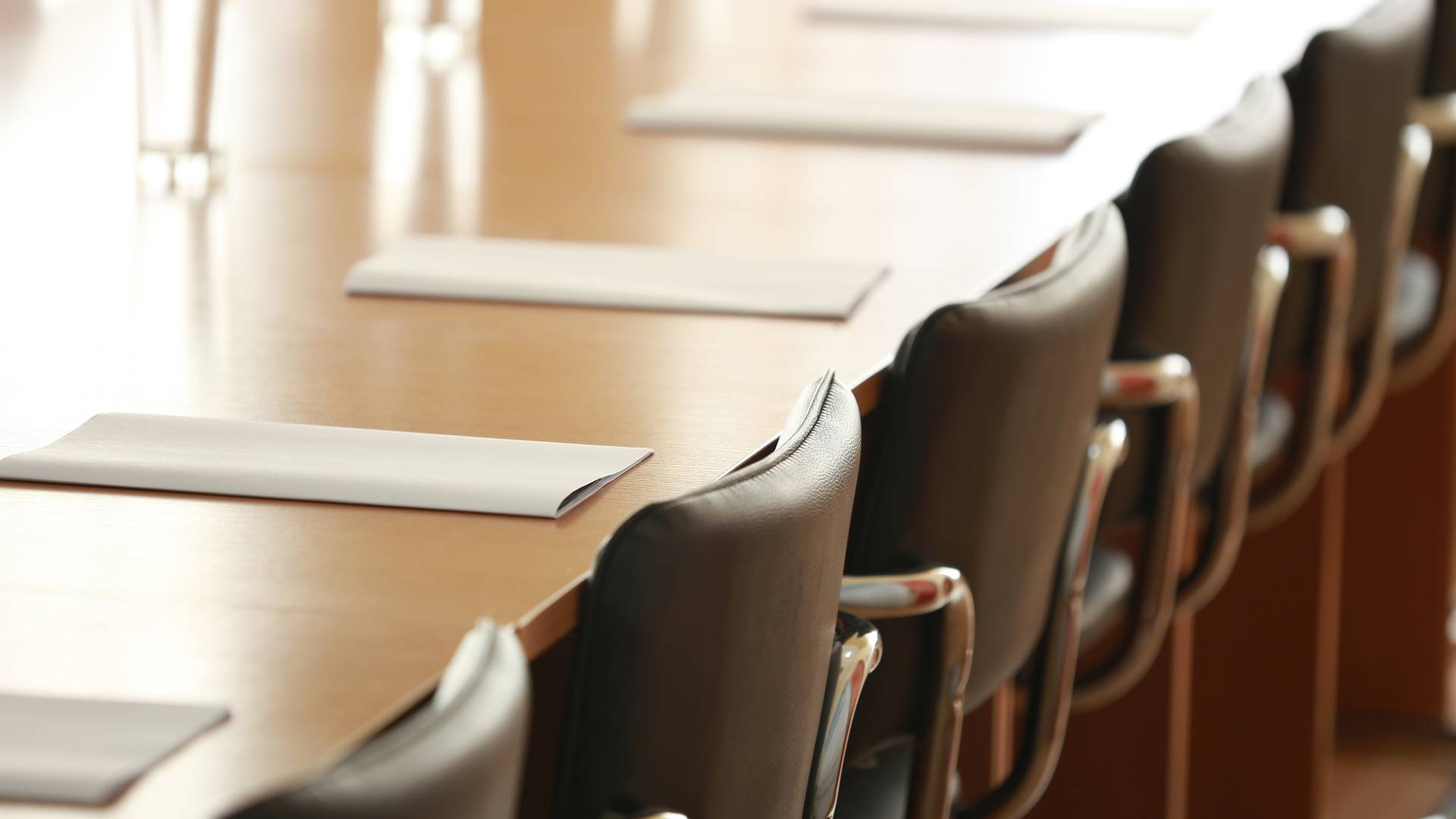 Why Choose McGee, Lerer & Associates?
What Makes Us Different
Five Convenient Locations

We have 5 offices in Southern California - Los Angeles, Pasadena, Santa Monica, Long Beach & Valencia.

24/7 Availability

We can be available nights and weekends and come to you at the hospital or at home.

No Fees Unless We Win

If we are unsuccessful in our efforts to recover your compensation, you owe nothing. 

Learn more here.

Individual Attention

We take the time to understand all the unique factors of your case to achieve the best results.