Valencia Wrongful Death Lawyers
Wrongful Death Claims & Survival Actions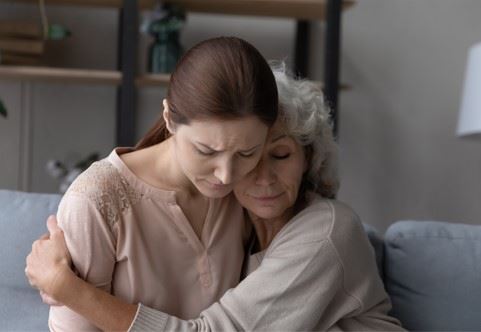 Taking care of yourself and your family after the untimely death of a loved one needs to be your priority. But if you have a wrongful death claim to manage, too, then you could feel yourself pulled in multiple directions. McGee, Lerer & Associates in Valencia, California can help keep everything together.
Our wrongful death attorneys in Valencia are capable of managing virtually any wrongful death case on your behalf. With 40+ years of collective practice experience, our legal team is one of the most trusted in the region. We know how to advance your case while also respecting your best wishes, so you never feel like you are being rushed into a settlement or lawsuit. Your financial and emotional recoveries mean so much to us!
---
Call us at (310) 231-9717 now if you want more information.
---
How Do You Prove a Wrongful Death Case?
Wrongful death cases are managed the same as personal injury cases in that the plaintiff has the burden of proof. Rather than the defendant needing to prove that they did not cause the wrongful death of your loved one, you have to prove that they did. This process will require ample evidence and arguments in your favor, so you should not continue your case unprepared. Work with our Valencia wrongful death attorneys to let us handle the work of investigating the incident that ended your loved one's life too soon.
Evidence that could help build your claim includes:
Eyewitness testimonies
Police reports
Medical records
Photographs and videos
How Long Can You Sue for Wrongful Death?
Each state has a different statute of limitations (i.e. time limit on how long after an incident you can file a lawsuit against the responsible party). California allows surviving family members to file a wrongful death lawsuit up to 2 years after the accident. If you do not file your claim within the designated timeframe, you essentially forfeit your right to pursue compensation from the other party. You can read more about this law here.
How Much is a Wrongful Death Lawsuit Worth?
The value of a wrongful death lawsuit will depend on what you are enduring now and what your deceased loved one suffered because of the defendant's mistakes. We calculate all of the related and experienced damages and add them together to reach the total value of your claim.
You could be owed compensation that helps pay for:
Medical bills related to your loved one's final care
Funeral and burial costs
Income your loved one would have earned had the accident not happened
Your loved one's pain and suffering
Your emotional trauma and lost companionship
And more
We know that no amount of money can heal the harm you've experienced and continue to endure. However, finding financial stability after losing a loved one can help you get some peace of mind and a sense of closure that allows your grief to progress healthily. For your loved one's memory and in your name, we want to fight for your total compensation, even if it means fighting major insurance companies in and out of court.
How are Wrongful Death Settlements Paid Out?
A wrongful death claim will be filed against the defendant's applicable insurance policies. For example, if you lost your loved one in a car accident, then the liable driver's auto insurance company would have to answer to your wrongful death claim. Many other types of accidents and incidents – like slip-and-falls and dog bites – can be filed against the defendant's homeowners' insurance or renter's insurance policy.
No matter the insurance policy or policies we have to file against for your wrongful death claim, we will first try to secure a settlement in your name. Settlements can be paid as a lump-sum or across multiple years with monthly installments. We will discuss with you ahead of settlement negotiations to figure out the ideal settlement type for your situation and work towards that goal.
How to Choose a Wrongful Death Lawyer
Picking an attorney is never easy. When choosing a wrongful death lawyer in Valencia, the process can feel downright stressful because there is so much hanging in the balance of your case. To choose the right legal team for your case, we recommend working with someone who respects you, your family, and your lost loved one. At McGee, Lerer & Associates in Valencia, we take pride in our ability to carefully navigate a wrongful death claim in a way that always makes our clients feel heard, comfortable, and confident about the road ahead of them.
---
Contact us now by dialing (310) 231-9717.
---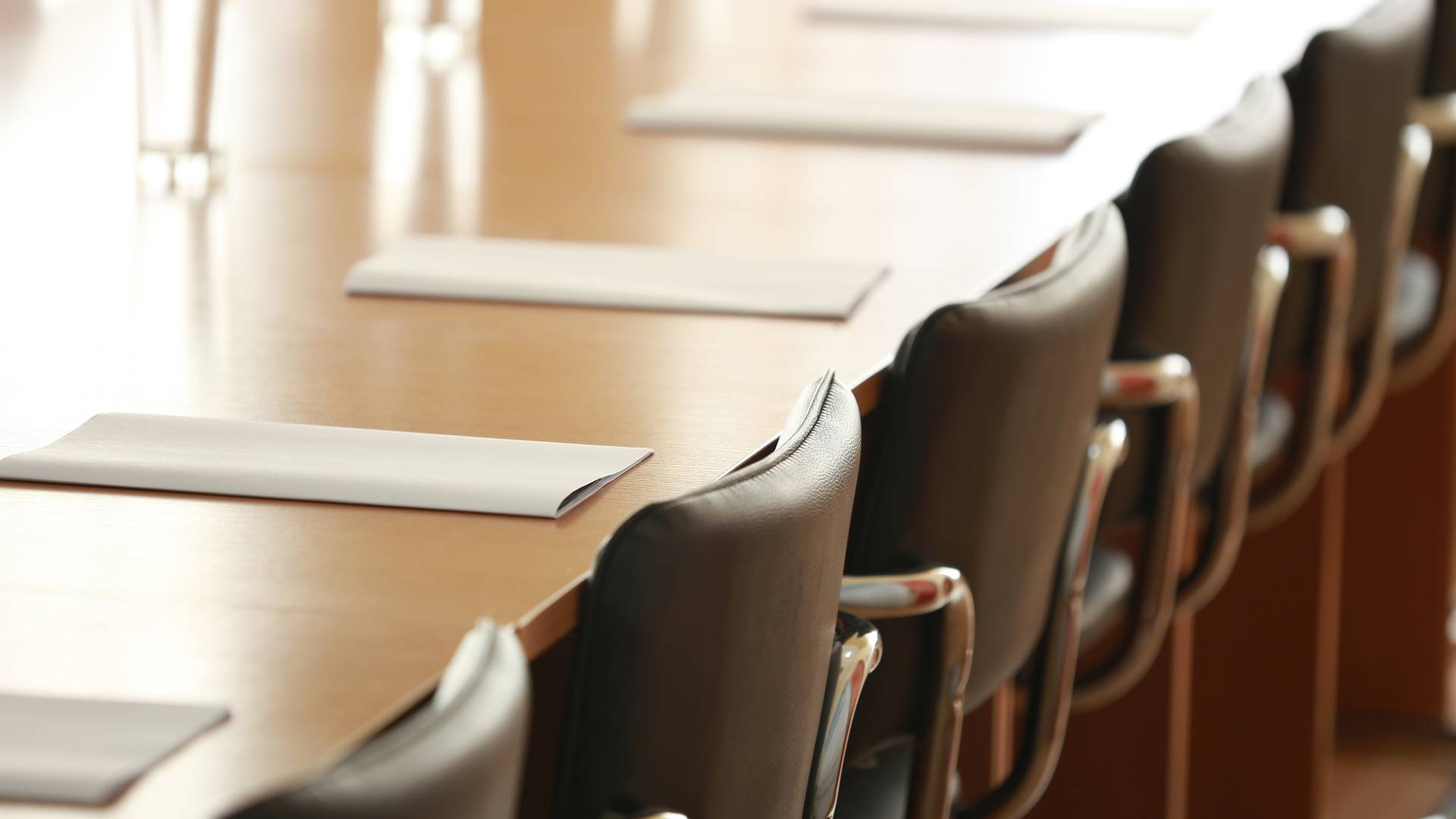 Why Choose McGee, Lerer & Associates?
What Makes Us Different
Five Convenient Locations

We have 5 offices in Southern California - Los Angeles, Pasadena, Santa Monica, Long Beach & Valencia.

24/7 Availability

We can be available nights and weekends and come to you at the hospital or at home.

No Fees Unless We Win

If we are unsuccessful in our efforts to recover your compensation, you owe nothing. 

Learn more here.

Individual Attention

We take the time to understand all the unique factors of your case to achieve the best results.