Valencia Rideshare Accident Attorneys
Uber & Lyft Accidents in Santa Clarita
Being involved in any type of car accident is a stressful experience. Rideshare accidents—those involving Ubers, Lyfts, and other rideshare vehicles—present even more challenges for injured victims. Although you may have several options for recovering compensation after a rideshare accident, actually receiving a fair settlement can be extremely difficult without the help of an experienced and knowledgeable personal injury attorney.
At McGee, Lerer & Associates, our Valencia rideshare accident lawyers have more than 40 years of experience standing up for the rights of the injured. We are committed to helping victims of negligence fight for justice and the full, fair compensation they are owed. If you were injured or if someone you love died in an Uber or Lyft accident, we are ready to help.
---
Discuss your legal rights and options during a free, no-obligation consultation. Call (310) 231-9717 or contact us online to get started.
---
Common Causes of Rideshare Accidents
Just like other motor vehicle collisions, rideshare accidents typically result from the negligence of one or more parties. While Uber and Lyft drivers are required to have reasonably good driving records, they do not receive any additional training from their respective rideshare companies. This means that they are at risk of making the same mistakes as any other motorist on the road.
Some of the most common causes of Uber and Lyft accidents include:
Speeding
Distracted driving
Texting while driving
Failure to yield
Traffic law/rule violations
Improper turns
Unsafe or unlawful passing
Poor road/weather conditions
In some cases, rideshare accidents occur not because of anything the rideshare driver did or did not do but as a result of someone else's negligence. For example, a rideshare driver may be hit by another distracted or negligent motorist, or they may be unable to avoid an accident on a defective or poorly designed roadway.
Determining the cause of the accident is often critical, as it helps our attorneys establish liability. Because California follows a traditional fault-based system when it comes to car accident claims, identifying the liable party is one of the most important and basic aspects of any motor vehicle accident claim.
What Do You Do After a Rideshare Accident?
If you were involved in an accident with an Uber, Lyft, or similar rideshare vehicle—whether you were the passenger of the rideshare, an occupant of another vehicle, or even a pedestrian or bicyclist—there are several things you should do right away.
First and foremost, seek medical attention. If necessary, call 911, but in any case, make sure you are treated promptly by a doctor or another medical professional. Even if you believe that you were not seriously injured in the crash, it is important that you see a doctor who can rule out any underlying injuries. Having a record of your medical care can also be an important piece of evidence in your future personal injury claim.
Next, you should report the accident to the police, the Department of Motor Vehicles (DMV), and the appropriate rideshare company. You can report the accident to law enforcement by having the police come out to the scene of the crash and filling out an official accident report. In some cases, the police may then report the accident to the DMV on your behalf. If not, however, you can file the SR-1 form ("Report of Traffic Accident Occurring in California) on the DMV's website.
You can report an accident to Uber or Lyft on each rideshare company's respective website. Click here to report an Uber accident online. Click here to report a Lyft accident online.
Once you have reported the accident to the appropriate parties, you should consider reaching out to a rideshare accident attorneys in Valencia. Filing a claim for compensation after an Uber or Lyft accident is very complicated, and various unique factors will affect how you can file and what compensation may be available to you. We strongly recommend that you reach out to our husband and wife team at McGee, Lerer & Associates for help with your claim.
Does Uber/Lyft Compensate Passengers for Accidents?
Both Uber and Lyft offer insurance coverage for passengers and others injured in accidents caused by their drivers. However, these rideshare companies also take steps to limit their liability. Namely, they classify their drivers as "independent contractors," not "employees." This allows them to be absolved of legal responsibility in many cases—even when a rideshare driver was clearly at fault for a crash.
That being said, you could be entitled to compensation if you were injured in an accident caused by an Uber or Lyft driver in the following situations:
You were a passenger in the rideshare vehicle and were actively being transported to your destination
You were not a passenger in the rideshare vehicle, but the driver had accepted a ride and was on the way to pick up the passenger
You were not a passenger, but the driver had the app turned on and was actively looking for a trip, ride, or passenger
In other words, if the rideshare driver was actively working for his or her respective company at the time of the crash, you could be covered. If the driver did not have the app turned on and was not actively working for Uber, Lyft, or another rideshare company when the crash occurred, you can only seek compensation for your damages by filing a standard car accident claim against the driver's private auto insurance carrier or through your own auto insurance provider (if you have the applicable coverage).
Turn to McGee, Lerer & Associates for Trusted Legal Guidance
If you have suffered serious injuries due to the negligence of an Uber or Lyft driver, you should not have to simply deal with the immense physical, emotional, and financial consequences of the crash on your own. At McGee, Lerer & Associates, our rideshare accident lawyers in Valencia fight for maximum compensation for our clients, helping them secure fair settlements that cover the full cost of their medical bills, lost wages, pain and suffering, and other damages.
We are ready to put our extensive experience—including past experience as insurance adjusters—to work for you. With multiple offices located throughout Los Angeles County, we proudly assist clients throughout the Greater L.A. Area, providing compassionate, personalized legal guidance and aggressive advocacy in and out of the courtroom.
---
There are no fees unless we win your case! Contact us online or call (310) 231-9717 now for a free, confidential consultation.
---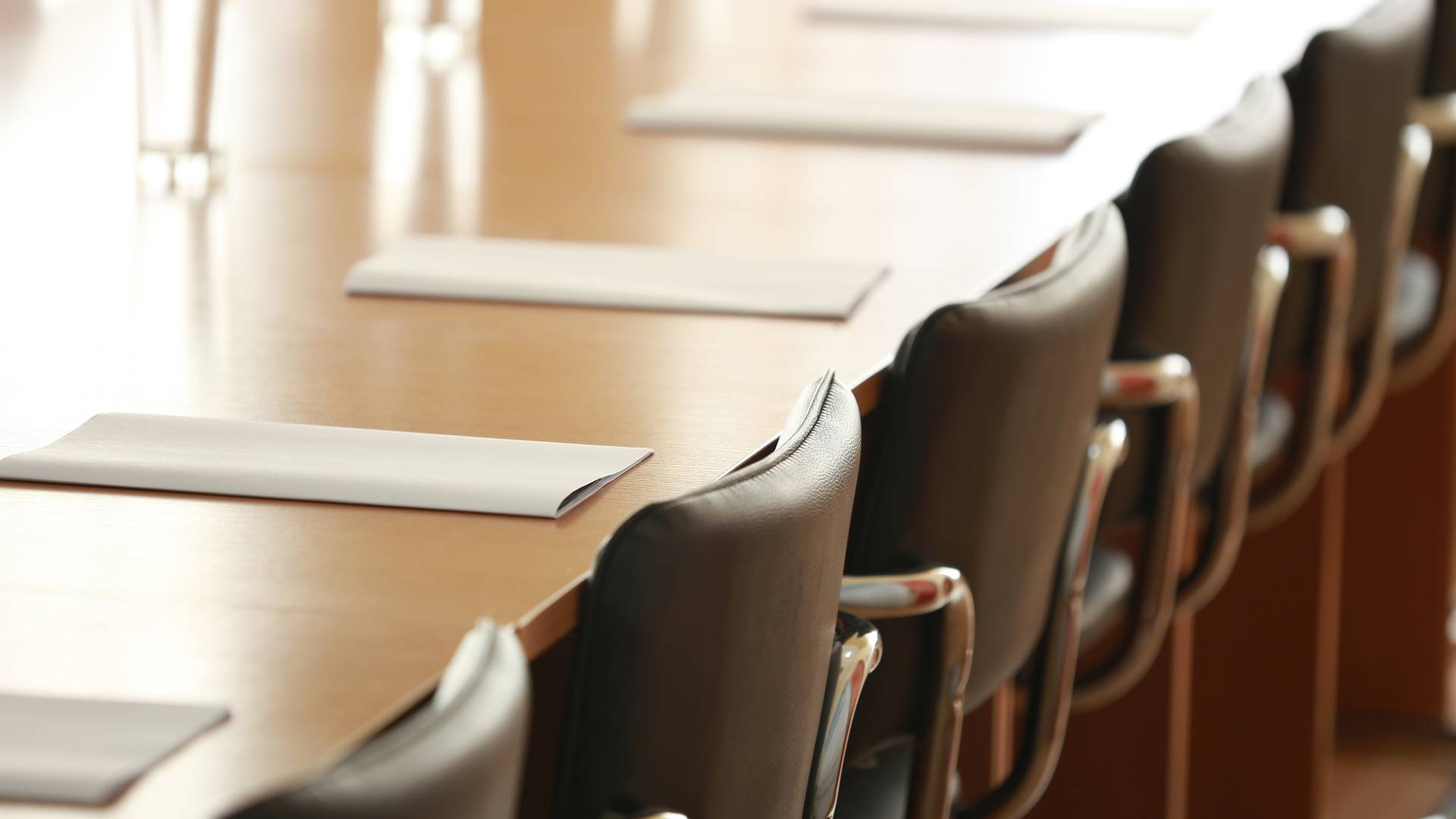 Why Choose McGee, Lerer & Associates?
What Makes Us Different
Five Convenient Locations

We have 5 offices in Southern California - Los Angeles, Pasadena, Santa Monica, Long Beach & Valencia.

24/7 Availability

We can be available nights and weekends and come to you at the hospital or at home.

No Fees Unless We Win

If we are unsuccessful in our efforts to recover your compensation, you owe nothing. 

Learn more here.

Individual Attention

We take the time to understand all the unique factors of your case to achieve the best results.