E-Scooter Accident Attorneys in Valencia
Helping E-Scooter Accident Victims Get Compensated
Electric scooters, or "e-scooters," have increased in popularity over recent years and it is no wonder why. They are a fun way to explore the great outdoors as well as a potentially convenient form of transportation. After all, it could be very tempting to hop on an e-scooter to get around instead of battling California's notoriously bad traffic. Because of the heightened demand for e-scooters, companies such as Lime and Bird have distributed thousands of electric scooters all over California and many people have even bought their own e-scooters.
While e-scooters certainly have their benefits, there have also been some proven dangers to come with the e-scooter craze. People have been injured on e-scooters and by e-scooters. Whether you were injured in an accident while using an e-scooter or by someone on an e-scooter, you are likely wondering how you can get compensated for the harm you have suffered. After all, the medical bills quickly pile up after being injured in an accident and the financial pressure can accumulate quickly. That is why our team steps up to help injury victims pursue the monetary compensation to which they are legally entitled.
---
If you were injured in an e-scooter accident, reach out to our office for a free consultation. You can reach us by calling (310) 231-9717 or contact us online.
---
Common Types of E-Scooter Accidents
Yes, e-scooters can be great fun, but remember that these motorized forms of transportation have been involved in a rising number of accidents since they were first launched. Some of the most common e-scooter accidents include:
Motor vehicles hitting e-scooters riding on the street or in a bike lane
Pedestrians tripping and falling over e-scooters left on a sidewalk
Inexperienced e-scooter riders losing control and crashing into a person or object
E-scooter riders crashing into hazards such as sidewalk debris or potholes
E-scooters crashing into each other
E-scooters crashing into vehicles, motorcycles, or bicycles
E-scooter malfunctioning (such as the front wheel locking upon the rider suddenly braking)
Regardless of what type of e-scooter accident you were involved in, if it was caused due to the negligence or recklessness of someone else, you may be able to file a personal injury claim seeking compensation for your injuries and other losses.
Who Is Responsible for an E-Scooter Accident?
Determining who is responsible for any accident is critical in a personal injury claim as it is the responsible party or parties who will be liable for paying out the damages sustained by others injured in the accident. Potentially responsible parties for an e-scooter accident may include:
The e-scooter rider: If the e-scooter driver was not complying with the applicable laws or was otherwise negligently operating the electric scooter, they may be held responsible for colliding with another rider or an unsuspecting pedestrian.
The motor vehicle driver: Negligent, reckless, or distracted driving can lead to collision with an e-scooter rider, meaning the motor vehicle driver may be held responsible for any resulting injuries or losses.
The pedestrian: If a pedestrian is not paying attention and causes an e-scooter accident, the pedestrian may be held responsible for the accident.
The e-scooter manufacturer or distributer: Sometimes, the malfunctioning of an e-scooter, such as its brakes, is responsible for causing an accident. In these cases, those companies involved in the e-scooter supply chain may be held responsible pursuant to a product liability case.
The government: If an e-scooter accident was caused due to something such as a public sidewalk in disrepair, a roadway with pavement issues, or traffic signal issues, the government may be held responsible for the e-scooter accident as it bears the responsibility in properly maintaining these features.
Be aware, however, that there can be challenges in recovering compensation from any of these potentially responsible parties. For instance, an e-scooter rider may not carry insurance and have limited assets. Alternatively, an e-scooter company, such as Bird and Lime, may say that they are not liable for any accidents because the e-scooter user signed an agreement waiving the company's liability for accidents.
A skilled attorney can explore all possible avenues for monetary recovery. It will require a fact-specific evaluation of the accident. A thorough understanding of personal injury law can be invaluable in finding out how an injury victim may be properly compensated for harm suffered in an accident.
California E-Scooter Laws
E-scooter laws in California can play a big role in determining who is responsible for causing an e-scooter accident. This is due in no small part to the fact that violations of traffic laws, e-scooter laws, and other laws established to help keep people safe will likely act as evidence of negligence and this means potential liability exposure for any harm suffered as a result of said negligence.
The California Vehicle Code establishes rules that specifically apply to those who operate electric scooters. For instance, e-scooters cannot be operated on sidewalks. Furthermore:
If an e-scooter rider is under the age of 18, a helmet must be worn.
The e-scooter must be equipped with working brakes.
An e-scooter rider must have a valid driver's license or instruction permit.
No passengers are allowed on e-scooters.
An e-scooter rider cannot carry anything that would prevent them from keeping at least one hand on the handlebars.
An e-scooter cannot be operated when a rider is under the influence of drugs or alcohol.
If you have been injured by an e-scooter rider found in violation of any of these laws, then this can be evidence of their negligence in causing the accident. A party found to be negligent may also be held accountable for properly compensating an injury victim.
Why Choose McGee, Lerer & Associates
Our team of Valencia e-scooter accident attorneys is dedicated to fighting for the injured. We understand the complications that can arise as an injury victim seeks monetary compensation and we are prepared to investigate and pursue every avenue of recovery. Being injured in an accident is a life-altering experience. Let us carry the legal burden so that you can focus on your health and getting your life back on track.
---
Do not hesitate to reach out to our office today and schedule a free consultation by calling (310) 231-9717 or contact us online.
---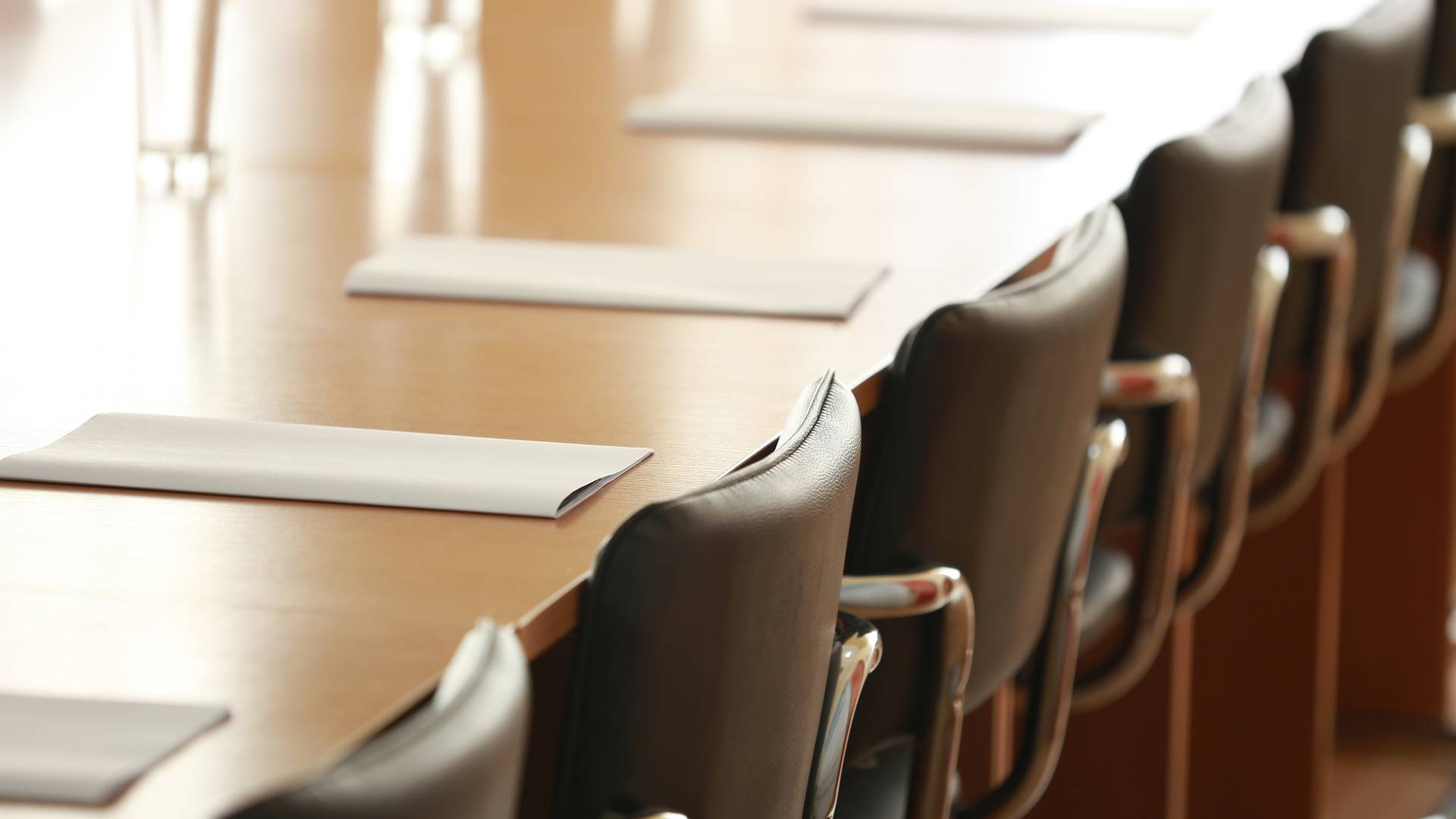 Why Choose McGee, Lerer & Associates?
What Makes Us Different
Five Convenient Locations

We have 5 offices in Southern California - Los Angeles, Pasadena, Santa Monica, Long Beach & Valencia.

24/7 Availability

We can be available nights and weekends and come to you at the hospital or at home.

No Fees Unless We Win

If we are unsuccessful in our efforts to recover your compensation, you owe nothing. 

Learn more here.

Individual Attention

We take the time to understand all the unique factors of your case to achieve the best results.