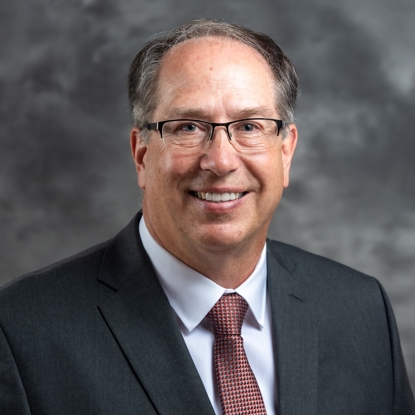 Roy Huntsman Attorney
Bio
Roy Huntsman is a very experienced personal injury attorney who has handled personal injury claims throughout California. He owned and managed his own law office for twenty years, and has experience in a myriad of matters including: wills, trusts, probate, social security disability, taxes, personal injury, business litigation, contracts, elder law, education, insurance bad faith, civil rights claims for adults and children, sexual and child abuse claims, and civil litigation. Since 2000 he has primarily focused on personal injury and wrongful death cases. He has handled cases from intake through trial and appeal. He is a skilled negotiator who has personally settled more than a thousand claims. He has participated in hundreds of mediations involving some of the best mediators in California.
Roy is a "hands on" attorney who enjoys obtaining great outcomes for his clients. He likes to work with people and has an excellent history of developing and maintaining interpersonal relationships with his clients. He gets superior results and works smartly to ensure that each client gets the best outcome possible. Roy is a graduate of the Trial Lawyer's College. He worked as a Los Angeles County Sheriff's Deputy for thirteen years. He is licensed to practice law in Utah and California. He graduated with a B.A. in economics and Asian studies from BYU, and a Juris Doctor from Ventura College of Law.
When not working, Roy likes to hike, play golf with friends, read good books, and spend quality time with his wife, Khristy, and their adult children.