Valencia Pedestrian Accident Attorneys
Representing People Who Were Hit by Reckless Drivers
When motorists don't pay enough attention to where they are going, they can put innocent pedestrians in harm's way. Our pedestrian accident attorneys from McGee, Lerer & Associates are here to help you seek compensation and justice after being hit by a motorist while walking down the streets of Valencia. You deserve compassionate legal assistance and a maximized financial recovery. We aim to deliver both to you.
---
Call (310) 231-9717 or contact us online now to speak with a pedestrian accident lawyer in Valencia.
---
Causes of Pedestrian Accidents
If you have lived in Valencia for a while, then you might have noticed that the streets are getting less and less safe each year. While walking or driving around the city, you are almost guaranteed to notice at least one driver who is acting negligently behind the wheel. Such negligence is always problematic, but it is especially dangerous during peak hours of the day when there are more pedestrians.
Forms of motorist neglect that can cause a pedestrian accident include:
Breaking the speed limit, like traveling 65 mph along 50 mph avenues.
Running through red lights instead of slowing down for yellow lights at intersections.
Texting or talking on the phone while driving.
Drinking and driving after spending the night at a bar, restaurant, or friend's house.
Suing Negligent Drivers for Severe Injuries
Our our pedestrian accident attorneys believe that everyone in Valencia should feel safe and sound when walking down the street. To help restore the city's reputation for safe streets, we hope to do our part by giving injured pedestrians the legal counsel they require to file effective lawsuits against the negligent motorists who hurt them. When a motorist has to answer in court for causing a pedestrian accident, it can serve as a harsh lesson that corrects their future behavior.
Let us know if you suffered any of these catastrophic injuries when hit by a driver:
Traumatic brain injury (TBI)
Back injury
Paralysis
Neck injury
Broken bones
Internal organ damage
Pedestrians have no protection against the worst impacts of a pedestrian-and-vehicle accident, so catastrophic injuries typically follow. This is why insurance companies are often eager to contest a pedestrian accident claim however they can. They know that the value of the claim could be steep, and they don't want to pay it.
Taking Care of Business for Our Clients Everyday
At McGee, Lerer & Associates, fighting for the rights of the wrongfully injured in our communities is not just a day job. It really is our calling. Each day, we devote ourselves to doing whatever it takes to win the most compensation possible for our clients, who we see as close friends in need.
Need the help of our Valencia pedestrian accident lawyers? We'd love to help! Please call us at (310) 231-9717, tell us what happened, and we can tell you what to do next to get your case started. If we think we're the right fit for your case, then we can plan on investigating your case as soon as possible!
---
Contact us now. We can't wait to hear from you.
---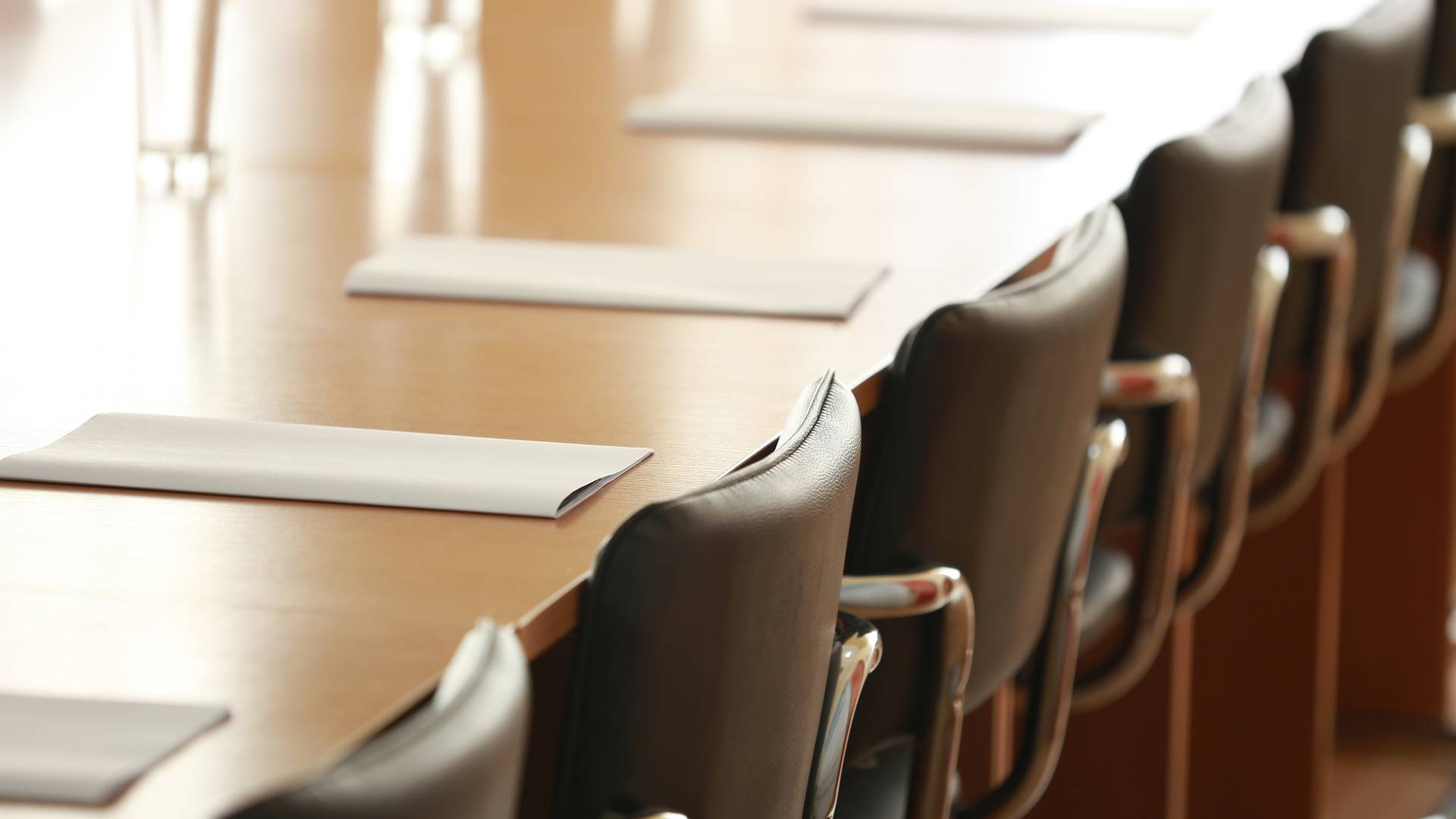 Why Choose McGee, Lerer & Associates?
What Makes Us Different
Five Convenient Locations

We have 5 offices in Southern California - Los Angeles, Pasadena, Santa Monica, Long Beach & Valencia.

24/7 Availability

We can be available nights and weekends and come to you at the hospital or at home.

No Fees Unless We Win

If we are unsuccessful in our efforts to recover your compensation, you owe nothing. 

Learn more here.

Individual Attention

We take the time to understand all the unique factors of your case to achieve the best results.