Los Angeles Car Accident Attorneys
Helping Victims File Car Accident Claims in Los Angeles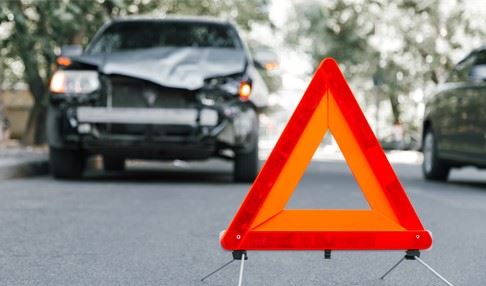 Los Angeles is one of the busiest and most bustling cities in America and has a reputation for having terrible traffic congestion; last year alone there were over 7 million registered vehicles on the road. This large quantity of vehicle leads to numerous accidents every day.
Just because accidents are common doesn't you mean you should settle for less than your case is worth. If you or a loved one was injured in an accident that was undoubtedly caused by the negligence of another driver, you need to talk to the husband and wife team at McGee, Lerer & Associates to learn more about your rights.
Car Accident Laws in California
The statute of limitations to file a car accident claim is the same as general personal injury suits, two years. This means you have two years from the date of your accident to file a claim. Additionally, California is a fault state, meaning someone must be determined to be at fault for an accident before an insurance company will pay damages.
Along with that rule, the state follows a "pure comparative negligence" rule. This means that even if an accident is partially your fault you are still able to pursue compensation for your injuries from the other at-fault party. Unlike other states, California allows an injury victim to file a claim no matter their degree of shared fault. In this scenario, the percentage you are found at fault to bear for an accident is the percentage that will be reduced from your compensation.
Medical Treatment on a Lien
If you don't have health insurance and don't have money to pay for medical treatment, our car accident lawyers in Los Angeles can refer you to a doctor who will treat you on a lien basis. A "lien" means that the doctor agrees to wait to be paid until your case settles. We can refer you to a doctor in your area, whether you need a chiropractor, an orthopedist, a neurologist, a psychologist, a plastic surgeon, or any type of doctor.
We can even refer you to a Spanish-speaking doctor near you. We are often able to get you a same-day appointment. Do not delay getting treatment. Any delay in getting medical treatment will be used against you by the insurance company, who will contend that if you were really injured, you would have sought treatment sooner.
Without an attorney, the insurance company will string you along, delaying payment to you. The longer they can delay cutting you a check, the more interest they earn for their shareholders.
Related Reading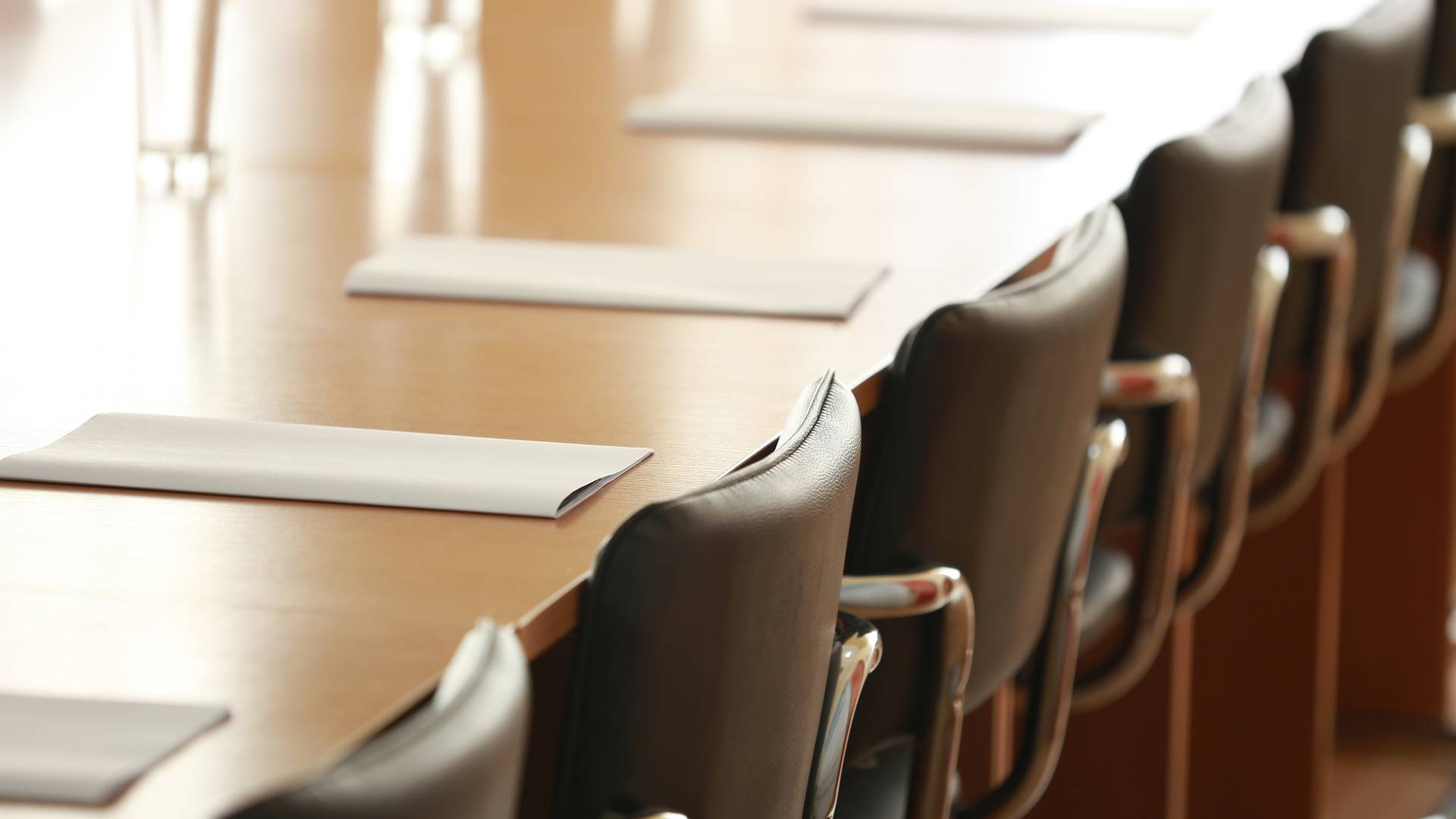 Why Choose McGee, Lerer & Associates?
What Makes Us Different
Five Convenient Locations

We have 5 offices in Southern California - Los Angeles, Pasadena, Santa Monica, Long Beach & Valencia.

24/7 Availability

We can be available nights and weekends and come to you at the hospital or at home.

No Fees Unless We Win

If we are unsuccessful in our efforts to recover your compensation, you owe nothing. 

Learn more here.

Individual Attention

We take the time to understand all the unique factors of your case to achieve the best results.