Valencia Hit & Run Accident Attorneys
Fighting for Justice – Fighting for You
A hit and run accident involves a driver who leaves the scene of the crash before they share identifying information. They do not need to be the person who caused the crash to commit an illegal hit and run. They merely need to leave before they are identified or before any responding police officers allow them to leave.
If you were injured by a hit and run driver in Valencia, call (310) 231-9717 right away to connect with McGee, Lerer & Associates. Led by a husband-and-wife team of attorneys, we are truly passionate about doing the most for the wrongfully injured in our communities. It would be our honor to see if we can secure the compensation you deserve, no matter how intricate your case becomes.
---
Fill out an online contact form to request a free consultation with a hit and run accident lawyer in Valencia.
---
Does Insurance Cover Hit & Run Accidents?
The worst part of a hit and run accident might just be that you can't file a claim against the other driver's insurance policy for compensation. If they cannot be identified, then you can't exactly sue their insurer, after all. Will your insurance cover a hit and run accident, though? Possibly.
Uninsured/underinsured motorist (UM/UIM) insurance policies are used when a driver who hits you has no insurance or does not have enough to cover your damages. They can also be used when the other driver is unidentifiable, which is basically the same as being uninsured. If you have purchased UM/UIM insurance from your auto insurance provider – which is usually an additional premium, not a default coverage benefit – then you might be able to file a claim through your insurer.
What Kind of Damages Can You Recover Through Insurance?
Uninsured motorist coverage is usually comprised of:
Uninsured motorist bodily injury (UMBI): This portion of a UM policy pays for medical bills, including past and future costs, up to a cap.
Uninsured motorist property damage (UMPD): This portion will pay for vehicle repairs and replacement costs, up to a cap.
Both UMBI and UMPD coverage can become available in a hit and run accident claim. However, you will notice that there is no direct mention of damages related to pain and suffering. Although these damages are sometimes made available through bodily injury policies, they are not always guaranteed, especially when filing against your auto insurance company, not a third party.
Free Case Consultations are Available with Our Firm
Whenever you are ready to learn more about filing a hit and run accident claim, our law firm is here to help. Contact our hit and run accident attorneys in Valencia by dialing (310) 231-9717 or by using an online form. If we miss your call for any reason, or you do submit a contact form, then we will get back to you as soon as we can. Thank you so much for choosing McGee, Lerer & Associates!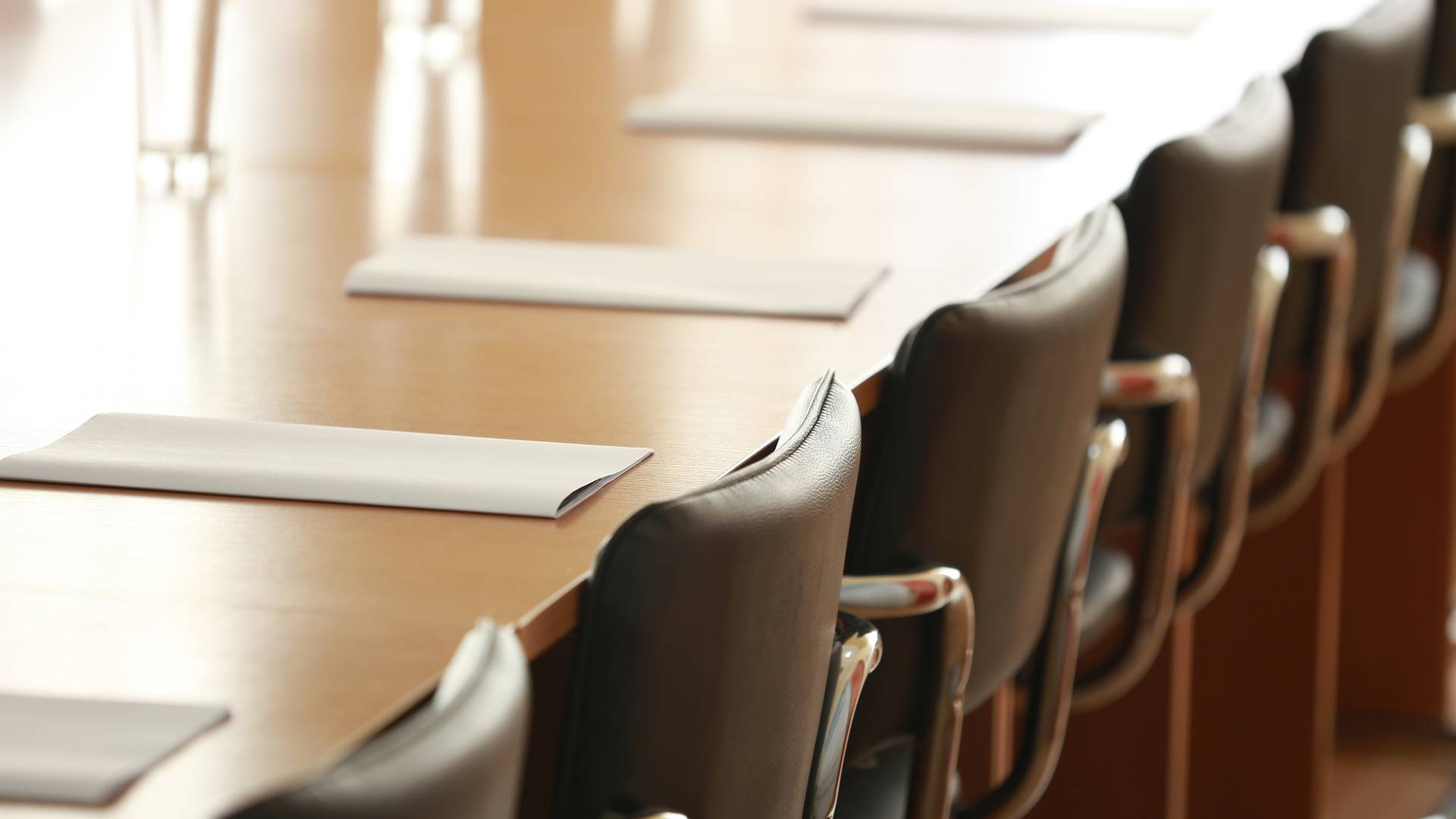 Why Choose McGee, Lerer & Associates?
What Makes Us Different
Five Convenient Locations

We have 5 offices in Southern California - Los Angeles, Pasadena, Santa Monica, Long Beach & Valencia.

24/7 Availability

We can be available nights and weekends and come to you at the hospital or at home.

No Fees Unless We Win

If we are unsuccessful in our efforts to recover your compensation, you owe nothing. 

Learn more here.

Individual Attention

We take the time to understand all the unique factors of your case to achieve the best results.