Valencia Drunk Driving Accident Attorneys
Drunk Driving Accidents in Santa Clarita
There is never an excuse for getting behind the wheel of a motor vehicle when drunk. Unfortunately, millions of Americans make this choice every year, leading to countless accidents and more than 10,000 deaths annually.
If you or someone you love was involved in a crash caused by a drunk driver, you could be entitled to monetary compensation for your medical bills and other damages—and McGee, Lerer & Associates can help. We are a husband and wife team, dedicated to pursuing maximum compensation for victims of negligence and wrongful conduct throughout Los Angeles County and the surrounding areas. We bring more than 40 years of experience to our personal injury practice and have successfully secured millions of dollars on behalf of our clients. Our team is here to help you get back on your feet.
Contact our drunk driving accident lawyers in Valencia for a free consultation; call (310) 231-9717 or reach us online today.
How Often Do Drunk Driving Accidents Occur?
According to the National Highway Traffic Safety Administration (NHTSA), just under 30 people a day die in drunk driving accidents in the United States. This equates to about one person killed every 52 minutes in an alcohol-impaired crash. While recent years have seen some of the lowest rates of drunk driving-related traffic fatalities, approximately 10,000 people are killed in these types of collisions across the country every year.
In California, alcohol-related traffic deaths have been steadily increasing in the past five years, as has the overall rate of traffic accident fatalities that can be attributed to alcohol intoxication, according to a 2019 report from the California Department of Motor Vehicles (DMV). The report also noted that, of the total DUI arrests made in California in 2017, more than 20% occurred in L.A. County. Along with Orange County and San Diego County, L.A. County was one of three to have more than 9,500 DUI arrests that year.
What Do You Do After a Drunk Driving Accident?
In California, drunk drivers face numerous criminal and administrative penalties. These range from jail or prison time to high fines, driver's license suspension, mandatory ignition interlock device (IID) installation, and more. However, while these penalties serve to punish the offending driver (and, ostensibly, help deter others from driving drunk), they do little—if anything—to help the victims of these accidents.
If you were the victim of a drunk driving accident, you likely have grounds for a personal injury claim against the drunk driver's insurance provider or, in some cases, a lawsuit directly against the offending driver. The purpose of bringing a claim or filing a civil suit is to recover financial compensation for the losses you have suffered as a result of the accident, such as medical expenses, lost wages, lost earning ability, and pain and suffering.
To protect your rights after the accident, you should do the following:
Remain calm and stay at the scene. Check yourself and others for injuries and, if necessary, call 911. You should also call the police and have them come out to the scene of the crash.
Get the other driver's name, insurance information, and contact information if possible. You should also talk to any witnesses and get their name(s) and contact information, as well.
If you did not receive medical attention at the scene, see a doctor right away. You could have underlying injuries or injuries that are more serious than they first appear.
Make sure you report the accident to both law enforcement and the DMV. If the accident resulted in bodily injury, death, or property damage of $1,000 or more, you are legally obligated to report it the police within 24 hours and the DMV within 10 days.
You should also notify your insurance company about the accident right away. Depending on your policy, you may be required to report the accident soon after it occurs; make sure you understand the provisions outlined in your auto insurance policy.
Lastly, one of the most important things you can do after a drunk driving accident is contact an experienced personal injury lawyer who can help protect your rights and assist you in the claims filing process.
Even if you believe the drunk driver was clearly at fault for the collision, you could have a difficult time collecting compensation for your damages. The insurance company may argue that you contributed to the accident and may try to reduce your settlement accordingly. It is always a good idea to put a skilled legal team on your side, one that knows the law and how to protect your best interests.
What Is the Average Settlement for a Drunk Driving Accident?
For a variety of reasons, drunk driving collisions tend to be far more severe than other types of car accidents. As a result, victims who survive often sustain catastrophic bodily injuries, meaning they will face extensive medical treatment and, possibly, a lifetime of financial, physical, and emotional hardships. It is no surprise, therefore, that many people want to know how much they can expect to receive in a drunk driving accident settlement.
Unfortunately, the answer is not so black and white.
Like other motor vehicle accident claims, the value of a given drunk driving accident case depends on numerous factors. Drunk driving accident claims settle for anywhere from less than $10,000 to $1,000,000 or more; because of this, there really is no "average" settlement for a drunk driving accident.
The value of your claim depends on many unique factors, including but not limited to:
The severity of the crash
The nature of your injuries
The cost of your medical treatment
Whether you share any of the blame for the crash
The degree of fault you have (if any)
The determined value of your pain and suffering
The total extent of your damages
These and other factors all play a role in the overall value of your drunk driving accident claim. However, most victims are able to recover for certain types of damages, which tend to be the same or similar across the board.
At McGee, Lerer & Associates, our drunk driving accident attorneys in Valencia can help you seek maximum compensation for the following types of damages:
Current and future medical expenses
Current and future lost wages/income
Pain and suffering
Diminished earning capacity/disability
Miscellaneous out-of-pocket expenses
If your loved one died in a drunk driving accident, we can help you file a wrongful death claim or lawsuit against the liable party and seek monetary compensation for damages such as medical care and hospice, funeral/burial expenses, loss of services and support, lost income and/or inheritance, and loss of love, companionship, counsel, and guidance.
How an Attorney at McGee, Lerer & Associates Can Help
When another motorist makes the choice to get behind the wheel after drinking or while intoxicated, they can and should be held accountable. At McGee, Lerer & Associates, our Valencia drunk driving accident lawyers fight for victims who have suffered unimaginable losses due to the carelessness, recklessness, and negligence of others.
Our firm is here to guide you through the process, providing the answers, information, and representation you need to heal and move forward with your life. We offer free initial consultations and contingency fees; you do not pay anything unless/until we recover compensation for you.
Give us a call at (310) 231-9717 or contact us online to schedule a no-cost, no-obligation consultation today.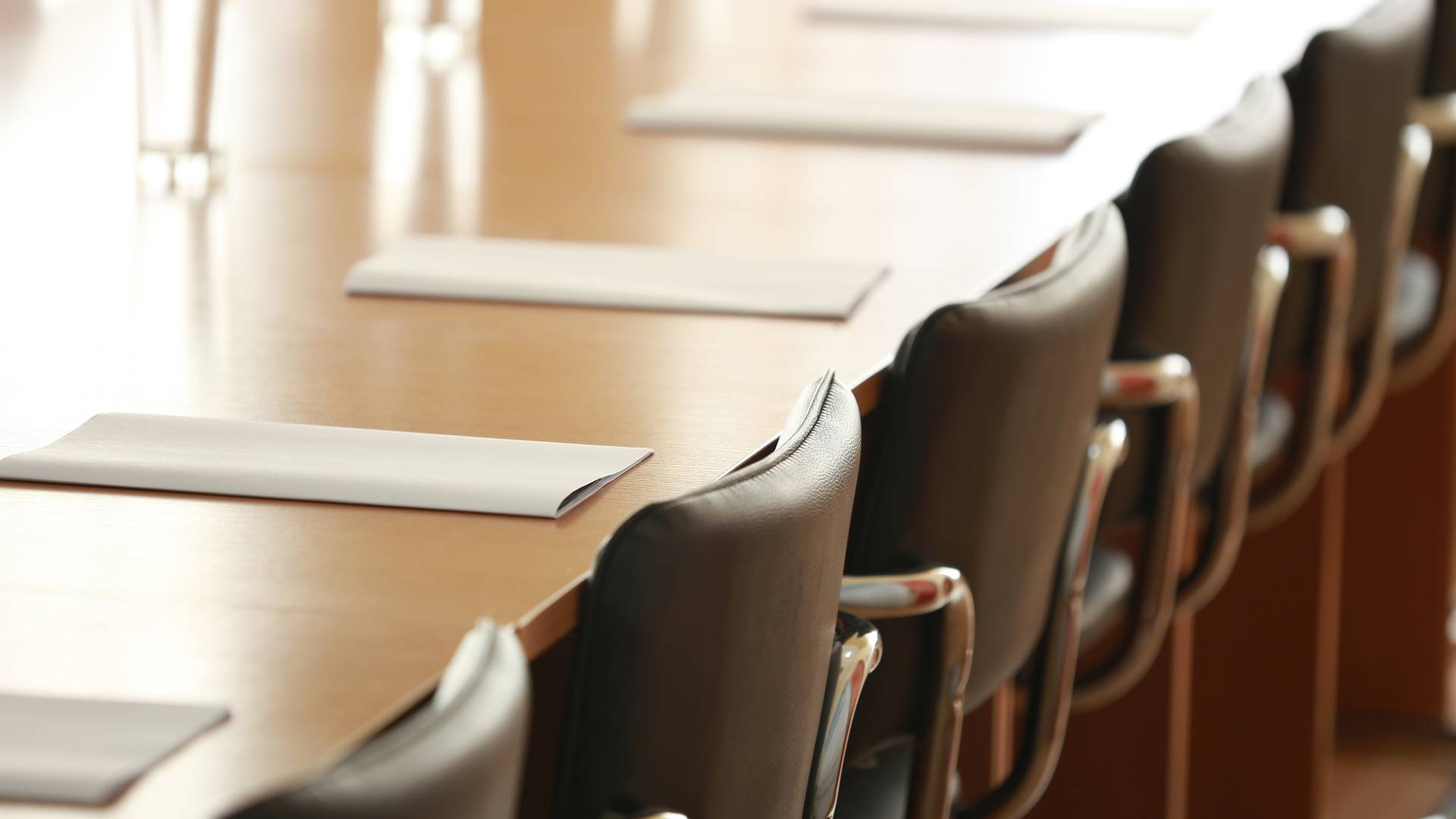 Why Choose McGee, Lerer & Associates?
What Makes Us Different
Five Convenient Locations

We have 5 offices in Southern California - Los Angeles, Pasadena, Santa Monica, Long Beach & Valencia.

24/7 Availability

We can be available nights and weekends and come to you at the hospital or at home.

No Fees Unless We Win

If we are unsuccessful in our efforts to recover your compensation, you owe nothing. 

Learn more here.

Individual Attention

We take the time to understand all the unique factors of your case to achieve the best results.