Diminished Value Claims After an Injury Car Accident
Additional Damages You Can Recover in Your Personal Injury Claim
If you've been injured in a serious car accident, most likely your first concern is your own health. However, once your injuries have been treated, you may begin to wonder about some of the other damages you have suffered as a result of the other driver's negligence. One such damage is diminished value.
What Is Diminished Value?
Even if your vehicle is repaired after a car accident, it can never be restored to the condition it was in before the accident. Whether you decide to sell your car in the future or not, it is now worth less money because of the accident. This drop in value is called "diminished value" or "diminution in value."
California allows you to file a claim to compensate for your car's diminished value after a car accident. The statute of limitations to file this type of claim is three years from the date of the accident.
With the ready availability of Carfax reports, your vehicle's history will be discoverable by prospective car buyers. You will likely have difficulty selling it and you will get less money for it. If you attempt to trade it in to a dealership, the dealership may refuse to take the vehicle, or will substantially discount the trade-in credit they offer you because the vehicle was in an accident.
---
At McGee, Lerer & Associates, our Los Angeles lawyers are experienced in handling diminished value claims and we will fight to get you every penny you are entitled to as part of your personal injury claim following your car accident. Contact us today!
---
Insurance Companies Fight Diminution in Value Claims
Insurance companies won't tell you that you have a right to make a diminished value claim. If you do find out about this right, you can attempt to handle your diminished value claim on your own, without an attorney, but you'll likely be met with little success.
Insurance companies outright lie to claimants and tell them that California law does not allow for diminution in value. Insurance companies worry that if they start paying these claims, the floodgates will open, and car owners and their attorneys will start demanding compensation.
Why Don't All Lawyers Handle Diminished Value Claims?
In California, many insurance companies get away with denying diminished value claims because most attorneys do not handle these types of cases. Many lawyers don't handle them because either (1) they don't know that owners of damaged, but repaired, cars have a right to this compensation, or (2) the claims aren't worth enough money to justify their involvement in a claim that they know the insurance company will vigorously fight.
Our team at McGee, Lerer & Associates handles diminished value claims for individuals who have also been hurt in their car accident. We will include a request for the diminished value of your car along with your personal injury claim.
We Take Diminished Value Claims Only if we Represent You on an Injury Claim
Please note that our firm can only take on your diminished value claim if you were injured in the car accident and we represent you on your injury claim. If your diminished value claim arises from an accident in which you were not injured, we unfortunately cannot take your case. This is because there is not enough value in a stand-alone diminished value claim.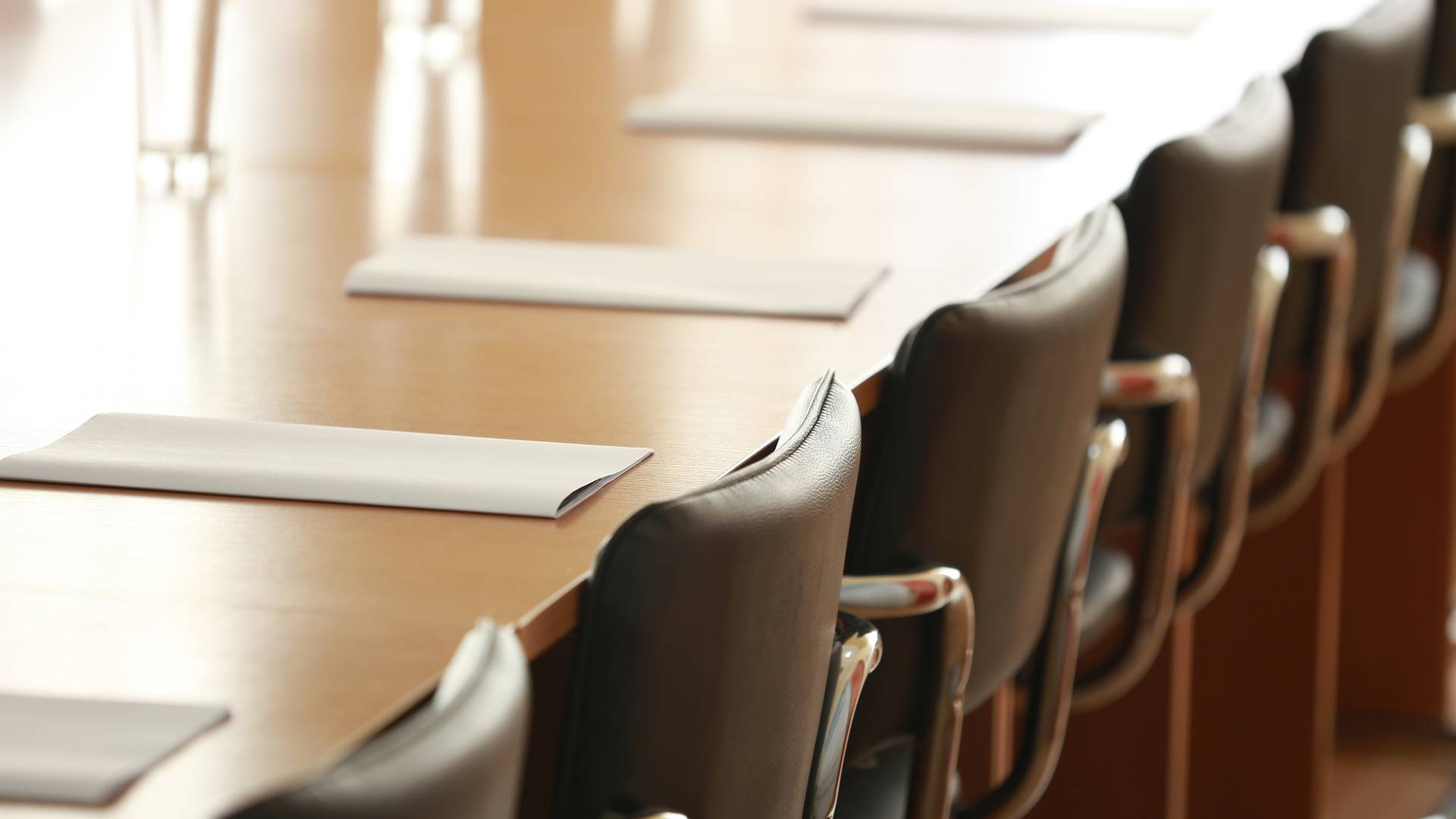 Why Choose McGee, Lerer & Associates?
What Makes Us Different
Five Convenient Locations

We have 5 offices in Southern California - Los Angeles, Pasadena, Santa Monica, Long Beach & Valencia.

24/7 Availability

We can be available nights and weekends and come to you at the hospital or at home.

No Fees Unless We Win

If we are unsuccessful in our efforts to recover your compensation, you owe nothing. 

Learn more here.

Individual Attention

We take the time to understand all the unique factors of your case to achieve the best results.