$14 Million Dollar Verdict
Case Description
In November 2022, after a four-week trial in Riverside, California, our firm obtained a 14-million-dollar verdict against a trucking company.
THE ACCIDENT
We represented a wife and husband who were involved in a multi-vehicle accident on the 10 Freeway in Riverside. The wife was driving; her husband was a front-seat passenger. An unidentified vehicle dropped a ladder onto the roadway. The vehicle ahead of our clients stopped. Our client, the wife, rear-ended the car ahead of her. Then a big rig rear-ended our clients' car.
The wife suffered a fracture/dislocation of her elbow and her husband suffered a brain injury.
The case had its challenges.
CHALLENGE #1: FAULT
The insurance company for the defendant truck driver accepted 0% fault, taking the position that our clients' injuries and damages were due to our client rear-ending the car ahead.
The front driver described the impact to the rear of her car, when our client rear-ended her, as "severe."
The CHP report put primary fault on our driver for violating Vehicle Code Section 22350, driving too fast for conditions, and only put the big rig driver at fault as an associated factor.
CHALLENGE #2: DAMAGES
The truck driver's defense attorney blamed our clients' injuries on our clients.
Wife's injuries: Defense counsel claimed the wife's elbow injury happened as a result of her bracing for impact when she rear-ended the car ahead.
Husband's injuries: They contended the husband suffered a traumatic brain injury due to his failure to wear a seatbelt. They also claimed that his ongoing TBI issues resulted not from the accident, but from his history of meth and cannabis use, and his learning disabilities and ADD/ADHD.
The jury saw through the attempt by the truck driver, his employer, their insurance company, and defense counsel, to deflect responsibility for the accident by blaming our clients.
Our clients suffered life-changing injuries in this accident. Although the 14-million-dollar verdict won't bring back their prior good health, it will make life easier for them, and will allow them to get the future medical care they need.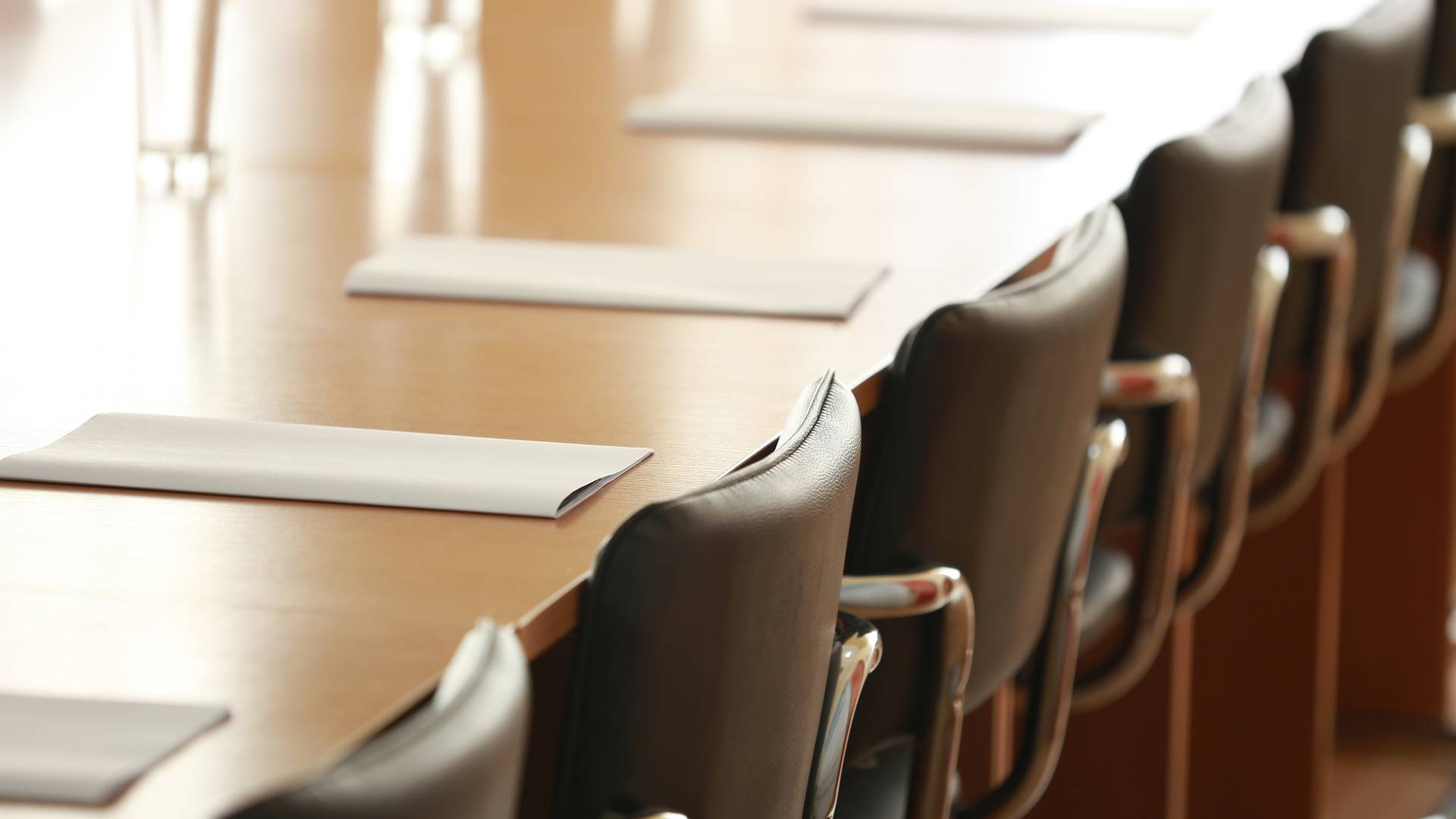 Why Choose McGee, Lerer & Associates?
What Makes Us Different
Five Convenient Locations

We have 5 offices in Southern California - Los Angeles, Pasadena, Santa Monica, Long Beach & Valencia.

24/7 Availability

We can be available nights and weekends and come to you at the hospital or at home.

No Fees Unless We Win

If we are unsuccessful in our efforts to recover your compensation, you owe nothing. 

Learn more here.

Individual Attention

We take the time to understand all the unique factors of your case to achieve the best results.
Meet Our Team
Los Angeles's Trusted Team
At McGee, Lerer & Associates, we have the skills and experience you deserve. Get to know our team by scrolling down and select the staff you would like to learn more about.