McGee, Lerer & Associates and other victim's law firms obtained a $122,500,000 settlement against the City of Santa Monica and the Police Activities League on behalf of 124 children who were sexually abused by city employee Eric Uller. McGee, Lerer & Associates represented 14 of the 124 victims.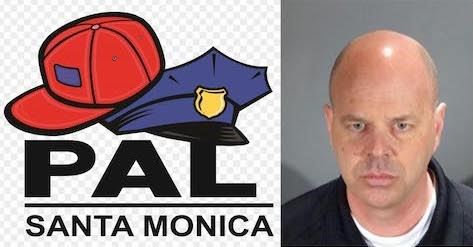 Between November 2018 and December 2023, over 200 victims filed claims or lawsuits against the City, contending they were sexually abused by Uller while participating in PAL (Police Activities League). PAL, a nonprofit after-school program operated by the City of Santa Monica, began in the late 1980's in Santa Monica's Pico neighborhood, which was then a low-income area with heavy gang activity. The goal of the program was to build trust between at-risk youth and police.
Uller was employed in Santa Monica's Information Technology Department and volunteered at PAL. He was arrested in October 2018 and committed suicide in November 2018, on the day he was scheduled to appear in court.
Uller's sexual abuse of children while working for the City went on for over two decades. He groomed his young victims by taking them out for food, buying them gifts, giving them rides, and offering to intervene on their behalf if they had any pending criminal issues.
This settlement brings the total paid by the City of Santa Monica and PAL to the 229 Uller victims who filed claims to $229,825,000. It is likely the largest sexual abuse settlement by a city in the nation's history.
Our firm is proud to have been trusted by our clients to represent them and achieve vindication for the horrific abuse they suffered.