Wheels Electric Bicycle Accidents
Los Angeles Wheels Electric Bike Accident Attorneys
Injured on an E-Bike? We Can Help!

Wheels, a Los Angeles-based electric bicycle service that customers can access through a smartphone app, promises their riders a comfortable, sustainable, and reliable way to get from Point A to Point B.
Wheels bikes are essentially a hybrid of bicycles and another newly-popularized form of transportation: Rental electric scooters produced by companies like Bird and Lime. Wheels riders can either sit or stand to use the vehicles, which are low to the ground like scooters, but have larger tires for smoother travel.
As convenient as Wheels, Jump, and other e-bikes are, they can also be dangerous.
---
If you were injured in an accident while riding on an e-bike, contact McGee, Lerer & Associates for free consultation with our Wheels electric bicycle accident attorneys in Los Angeles — send us a message or call (310) 231-9717.
---
The Dangers of Using Wheels, Jump, and Other Electric Bicycles
Although most people know how to ride a bike (hence the phrase, "as easy as riding a bike"), electric bicycles can be hazardous. The speed and unfamiliar controls on these vehicles can put riders at risk for injury.
Wheels, in particular, presents an added risk of distraction because of their built-in Bluetooth speakers and phone chargers. A rider can be injured if they are paying attention to these features instead of the road.
A person who is riding on an e-bike may be injured in an accident such as:
Collisions with cars, trucks, motorcycles, and buses
Collisions with other bikes or electric scooters
Collisions with pedestrians
Falling off the bike
Running into car doors, signs, trees, buildings, and other objects
Driving over potholes or uneven stretches of road
Wheels bicycles are also known to have many of the same maintenance issues reported by people who ride electric scooters. Users of Wheel bikes, Bird scooters, and Lime scooters have experienced problems like failing or locking brakes (causing riders to be thrown off), loose handlebars, and a loss of vehicle control after driving on irregular surfaces.
Accidents that occur while using Wheels bikes can result in severe injuries such as bone fractures, cuts, bruises, brain injuries, spine injuries, and many other conditions that can disrupt a victim's life and be very expensive to treat. Our Wheels electric bicycle accident lawyers in Los Angeles can help you recover compensation if you were injured in an accident.
What Damages Can I Recover in an E-Bike Accident?
Liability for an electric bicycle accident may be able to be attributed to a driver or pedestrian following a collision. In other cases, the responsibility for a rider's injuries can fall on the scooter company, or the city if road conditions are to blame.
Depending on the circumstances of your case, one or more of these negligent parties could be required to provide funds to cover your medical bills, lost wages, and other expenses.
Contact Us for a Free Consultation
McGee, Lerer & Associates is prepared to represent you and begin building your electric bicycle injury claim. Schedule a free case evaluation to speak to our Los Angeles Wheels electric bike accident attorneys.
---
Contact us using our form or call (310) 231-9717 to reach our firm.
---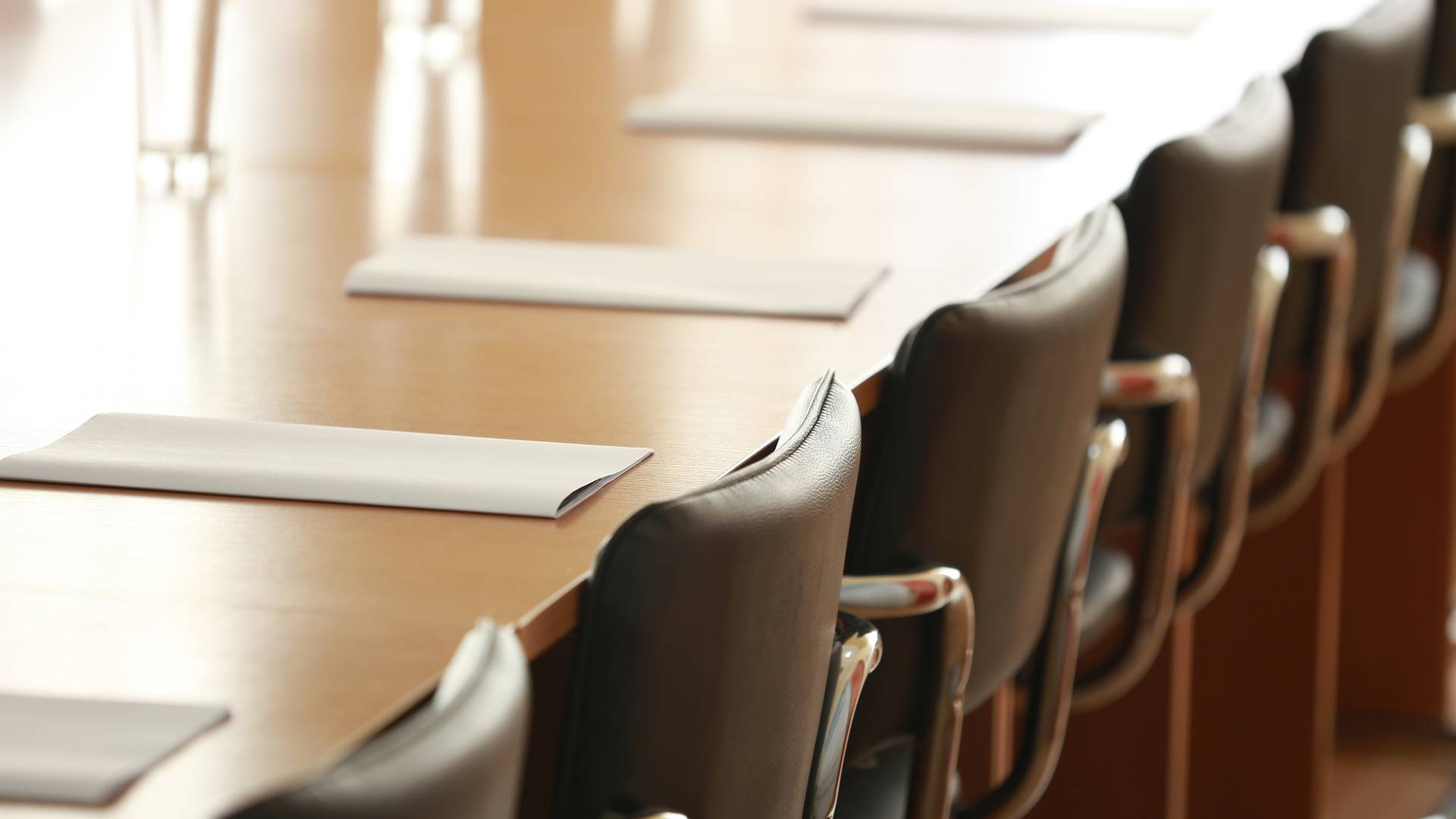 Why Choose McGee, Lerer & Associates?
What Makes Us Different
Five Convenient Locations

We have 5 offices in Southern California - Los Angeles, Pasadena, Santa Monica, Long Beach & Valencia.

24/7 Availability

We can be available nights and weekends and come to you at the hospital or at home.

No Fees Unless We Win

If we are unsuccessful in our efforts to recover your compensation, you owe nothing. 

Learn more here.

Individual Attention

We take the time to understand all the unique factors of your case to achieve the best results.