EzriCare Artificial Tears
EzriCare Artificial Tears Lubricant Eye Drops Lawsuit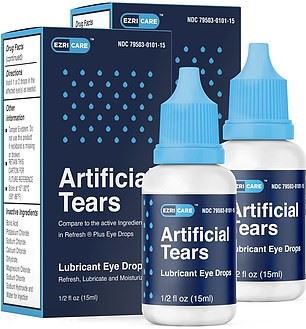 The Centers for Disease Control is investigating a bacterial outbreak in multiple states, including California, associated with the use of EzriCare Artificial Tears. Multiple users have died or lost their vision after using the eyedrops, which are contaminated with a rare bacteria. According to the CDC, many users have been infected with a rare strain of Pseudomonas aeruginosa. Some users have had to have their eyeballs removed.
EzriCare Artificial Tears Lubricant Eye Drops are used by people who suffer with dry eyes and need extra lubrication. The preservative-free, over-the-counter product is sold at drug stores across the United States, like Target, Walmart, CVS and Amazon,
The CDC first warned consumers about the outbreak in January. The eyedrops, which were manufactured in India, have been recalled by its manufacturer, Global Pharma Healthcare.
A second brand of eyedrops is also associated with the bacterial infection: Delsam Pharma's Artificial Tears.
WARNING SIGNS OF EYE INFECTION
If you have used EzriCare Artificial tears of Delsam Pharma's Artificial Tears, the CDC is recommending to watch for these warnings of an eye infection:
Yellow, green or clear discharge from the eye
Eye pain or discomfort
Redness in the eye or eyelid
Sensation that there is something in your eye
Sensitivity to light
Blurry vision
According to the CDC, if you have used either of the two eyedrops are experiencing these symptoms, you should seek a doctor immediately.
PSEUDOMONAS AERUGINOSA – WHAT IS IT?
Pseudomonas aeruginosa is an aggressive bacterium. The outbreak is particularly worrisome because the bacterium is resistant to most antibiotics and is especially dangerous for people with a weakened immune system. The bacterium secretes proteins that can destroy the cornea, impairing vision or causing blindness.
If you developed an eye infection after using EzriCare Artificial Tears Lubricant Eye Drops or Delsam Pharma's Artificial Tears, contact the attorneys at McGee, Lerer & Associates for a free consultation.
Related Reading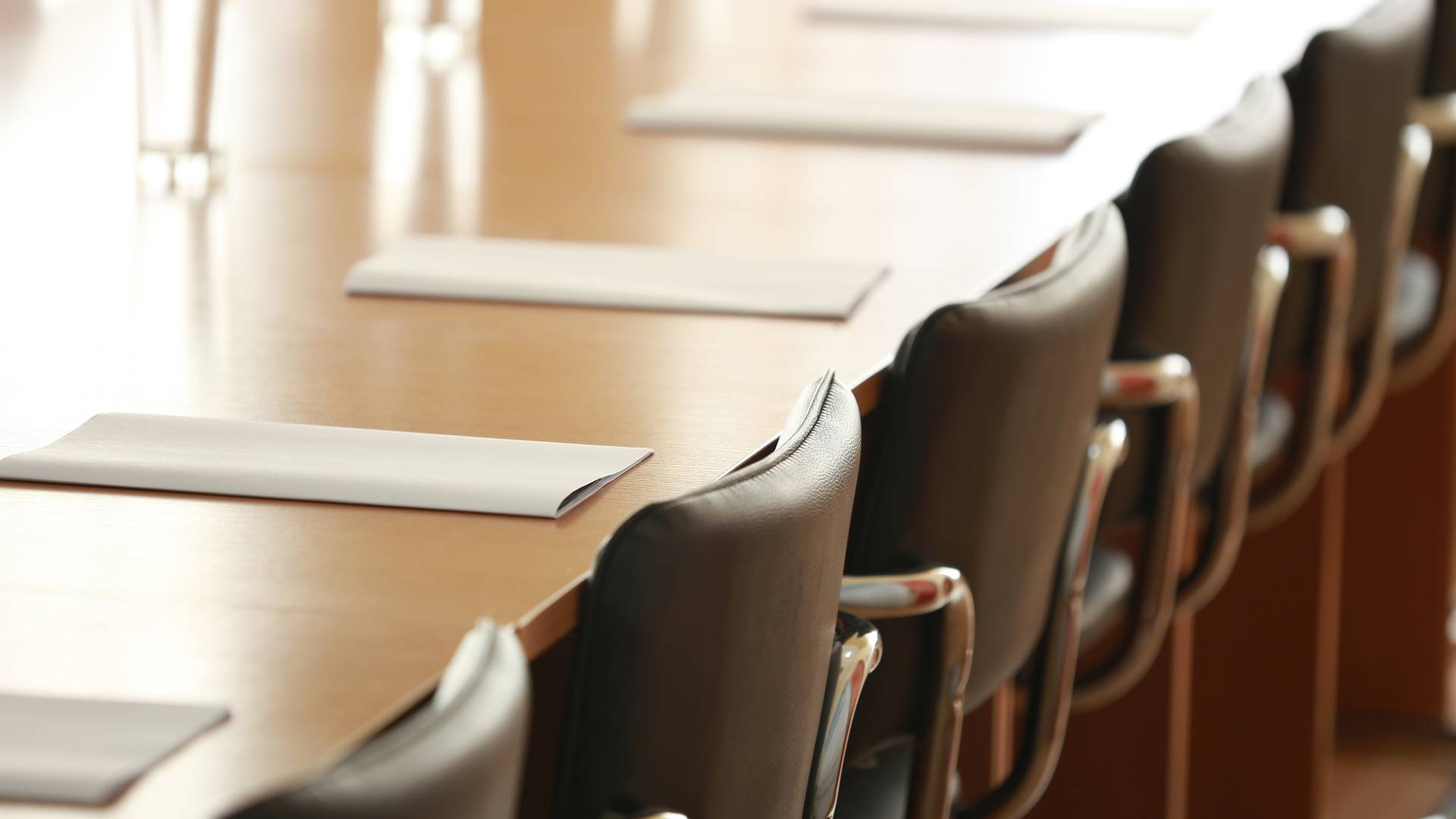 Why Choose McGee, Lerer & Associates?
What Makes Us Different
Five Convenient Locations

We have 5 offices in Southern California - Los Angeles, Pasadena, Santa Monica, Long Beach & Valencia.

24/7 Availability

We can be available nights and weekends and come to you at the hospital or at home.

No Fees Unless We Win

If we are unsuccessful in our efforts to recover your compensation, you owe nothing. 

Learn more here.

Individual Attention

We take the time to understand all the unique factors of your case to achieve the best results.