Do I Need A Lawyer?
If you were in a minor car accident and you were not injured, or your injuries are minor (just a few doctor visits), you probably don't need a lawyer. But if the damage to your car was significant (e.g., over $3,000) and your injuries were more than minor, it's a good idea to at least talk to a personal injury lawyer. Our firm provides free consultations, so there is nothing to lose. Also, because of how we're paid, you can rest assured that we won't take your case unless we are confident that we will be successful in getting more for you. That's because we work on a contingency fee basis, which means you pay us nothing up front to hire us, and we only get paid if we win your case. You can read more about how we're paid here.
Examples of "more than minor injuries:"
You went to the emergency room or urgent care
You suffered a concussion (possible symptoms you experienced: headaches, blacked out, dizziness, dazed, confused, nausea, ringing in the ears, sensitivity to light or sound, difficulty finding the right word, memory loss, etc.)
You have neck pain, with radiating numbness and tingling down your arms, or low back pain, with radiating numbness and tingling down your legs
It's been a month since the accident and your pain is not getting better
The reason you need a lawyer if your injuries were more than minor is that your claim has more value. Insurance companies don't like to part with their money. The more value your case has, the more the insurance company will fight to pay you as little as possible. If your injuries were serious, there is more at stake, and you should have the protection of an experienced car accident attorney who will fight to get you maximum compensation.
After a car accident, you are entitled to compensation for:
Property damage
Rental car
Medical bills (past and future
Lost wages (past and future)
Pain and suffering
Our job is to get you as much money as possible. In order to maximize the value of your case, our attorneys will make sure you get the medical treatment you need so that all of your injuries are diagnosed. It's also important that there are no delays or gaps in medical treatment. Delays or gaps will be used against you by the insurance company, who will argue that if your injuries are serious, you would have sought treatment right away.
You may think that you don't need to hire an attorney because the other driver admitted fault. That is incorrect. Admitting fault is only half of the battle. The other half is getting full value for your case. Even if the other driver's insurance company admits liability, the adjuster will still try to short-change you with a low-ball settlement offer. Don't let the insurance company take advantage of you. Your injuries may affect you for the rest of your life. You many need future medical treatment. You should protect yourself by at least running your case by a car accident lawyer.
Our personal injury lawyers are available 24/7 for a free consultation. We'll give you our honest assessment as to whether you need a lawyer. Even if your case is too small for us to take on, or you were at fault for the accident, we are happy to give you free advice.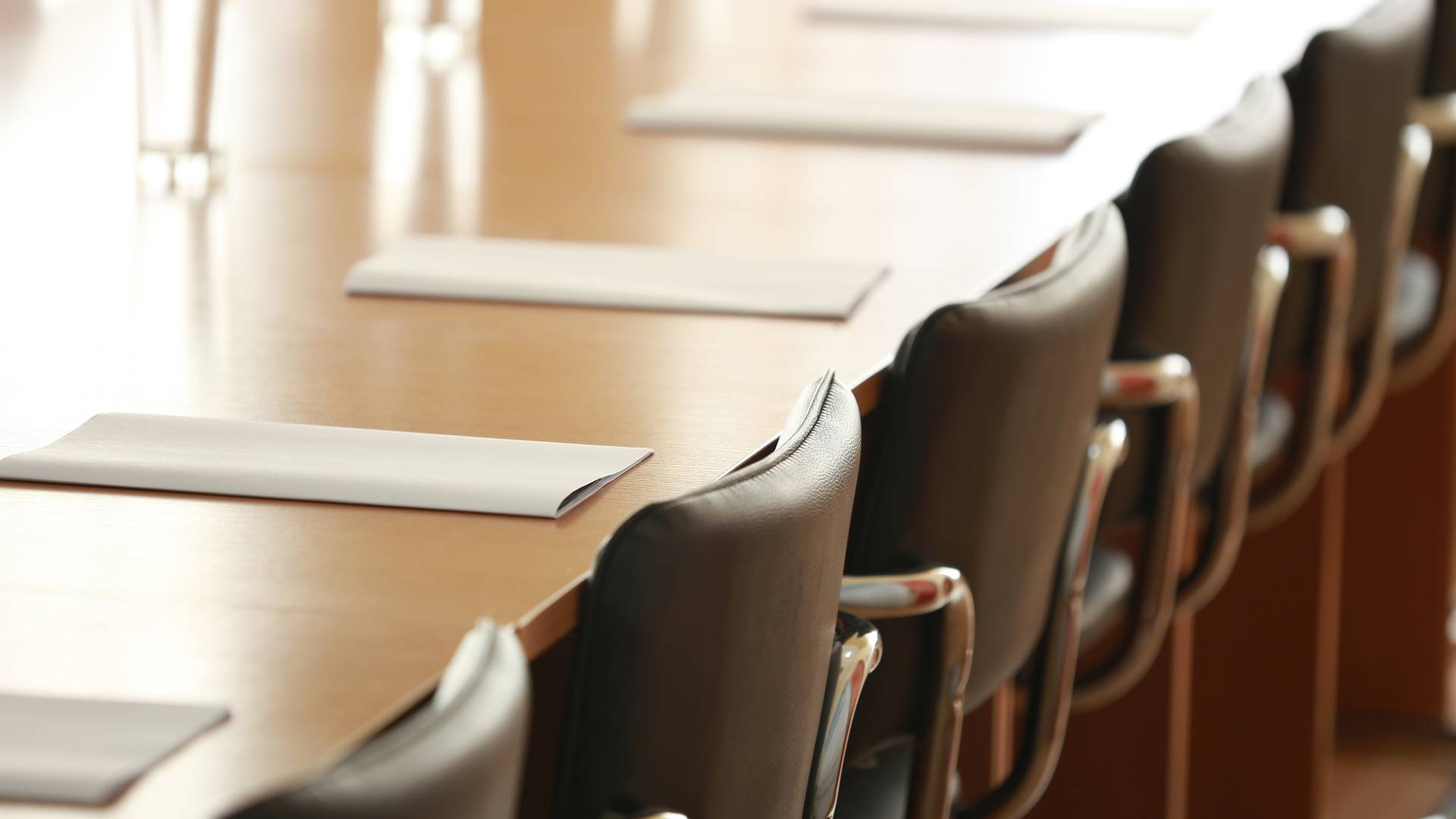 Why Choose McGee, Lerer & Associates?
What Makes Us Different
Five Convenient Locations

We have 5 offices in Southern California - Los Angeles, Pasadena, Santa Monica, Long Beach & Valencia.

24/7 Availability

We can be available nights and weekends and come to you at the hospital or at home.

No Fees Unless We Win

If we are unsuccessful in our efforts to recover your compensation, you owe nothing. 

Learn more here.

Individual Attention

We take the time to understand all the unique factors of your case to achieve the best results.
Meet Our Team
Los Angeles's Trusted Team
At McGee, Lerer & Associates, we have the skills and experience you deserve. Get to know our team by scrolling down and select the staff you would like to learn more about.