Car Accident Checklist
Refer to these checklists in case you experience a car accident. These steps will greatly improve your chances of receiving fair compensation and achieving the best possible outcome after an accident or injury.
Contact the compassionate husband & wife team at McGee, Lerer & Associates. We will aggressively seek the compensation to which you are entitled. With 40 years of combined experience, we are ready to handle your case.
Immediately after an accident, you should try your best to accomplish the following:
Call the police and ask them to come out and take a report. These days, the police will generally only come out if serious injuries resulted.
Get the other driver's telephone number
Take down the contact information for all witnesses
Take photos of the damage to all vehicles
Take photos of your injuries
Takes notes of any statements made to you by the other driver as to how the accident happened.
Look around. Could any video surveillance cameras have captured the accident? If yes, make a note of the location so that the owner of the camera can be contacted before the video is recorded over.
If you have a smart phone, take a photo of the other driver's:
Driver's license
Proof of insurance form
License plate
Registration
Injuries
Write down all of this information if you don't have a smart phone
After you leave the scene of the accident, you should do the following:
See a doctor as soon as possible if you were injured. If the officer asks you if you want an ambulance, say yes if you are in pain. Error on the side of caution. This will make for a stronger injury claim later. The longer you wait to seek medical treatment, the harder it will be to convince the insurance company that you were injured in the accident.
Do not give the other driver's insurance company a statement or signed medical authorization.
Call an experienced personal injury lawyer as soon as possible to get advice, including whether you need an attorney.
Contact Experienced Car Accident Lawyers
At McGee, Lerer and Associates, we offer a free case consultation. If we take your case, there is no up-front fee. We are paid at the end of the case, out of the settlement. If we collect nothing, you pay us nothing.
We have five office locations: Los Angeles, Long Beach, Pasadena and Santa Monica.
---
An attorney at our firm is available 24/7 to provide advice and answer questions.
---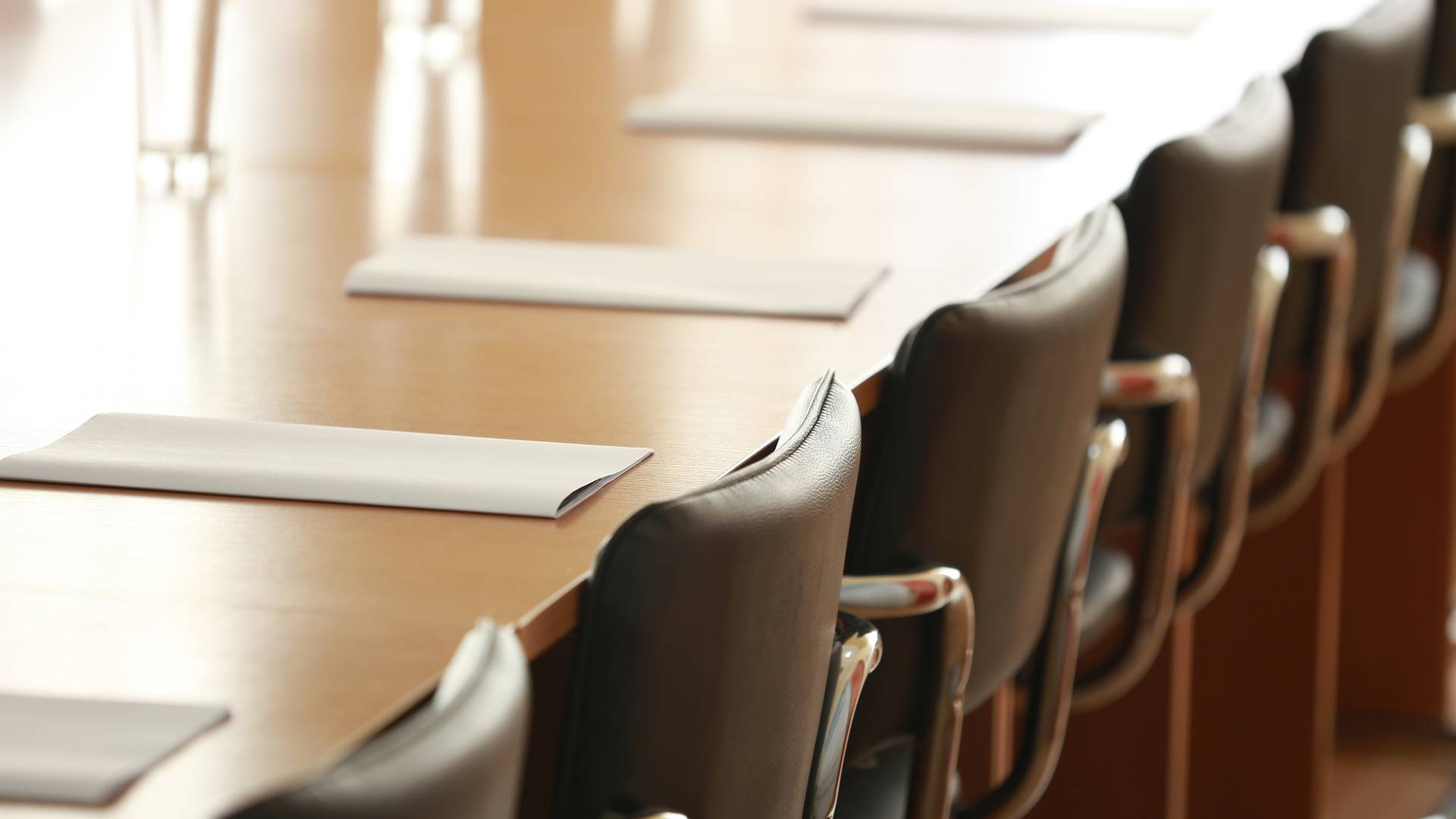 Why Choose McGee, Lerer & Associates?
What Makes Us Different
Five Convenient Locations

We have 5 offices in Southern California - Los Angeles, Pasadena, Santa Monica, Long Beach & Valencia.

24/7 Availability

We can be available nights and weekends and come to you at the hospital or at home.

No Fees Unless We Win

If we are unsuccessful in our efforts to recover your compensation, you owe nothing. 

Learn more here.

Individual Attention

We take the time to understand all the unique factors of your case to achieve the best results.
Meet Our Team
Los Angeles's Trusted Team
At McGee, Lerer & Associates, we have the skills and experience you deserve. Get to know our team by scrolling down and select the staff you would like to learn more about.